01/09/09

Sonnenschein takes over IndyMac Sale
Sonnenschein Nath & Rosenthal has bagged the lead role on the $13.9bn (£9.19bn) sale of US bank IndyMac following its December capture of 100 lawyers from Thacher Proffitt & Wood.Former Thacher Proffitt partner Robert Azarow brought the deal to Sonnenschein. He is leading a team advising the US Federal Deposit Insurance Corporation (FDIC).The deal is the first major instruction for Sonnenschein since its raid on Thacher Proffitt just before Christmas.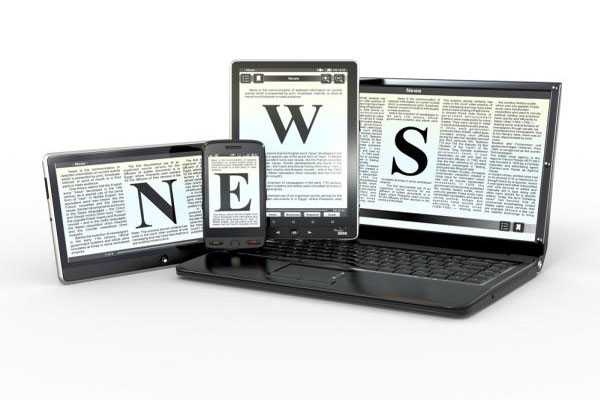 Dreier Seeks Assetts to Pay Defense Costs
Jailed attorney
Marc S. Dreier
is seeking an exception to a freeze on his assets that will leave him enough money to pay the costs of his defense in what the government says is a $380 million fraud case.Defense lawyer Gerald Shargel has requested a hearing to argue for an exception to the freeze that Southern District Judge Miriam Goldman Cedarbaum granted in December to the Securities and Exchange Commission in a related civil case. Dreier has been held without bail since Dec. 7, when he was arrested in New York after returning from Toronto, where he had been arrested the previous week for impersonation.
New Jersey's Sills Cummis Merges With New York's Silverberg Stonehill
Newark, N.J.-based Sills Cummis & Gross is growing across the Hudson River, thanks to a merger with New York-based Silverberg Stonehill Goldsmith & Haber. Silverberg Stonehill's nine attorneys have moved into Sills Cummis' New York office, bringing its attorney head count there to 30, and 165 throughout all three of the firm's offices. Sills Cummis managing partner
R. Max Crane
said the merge is another step in the firm's strategy of expansion in New York.