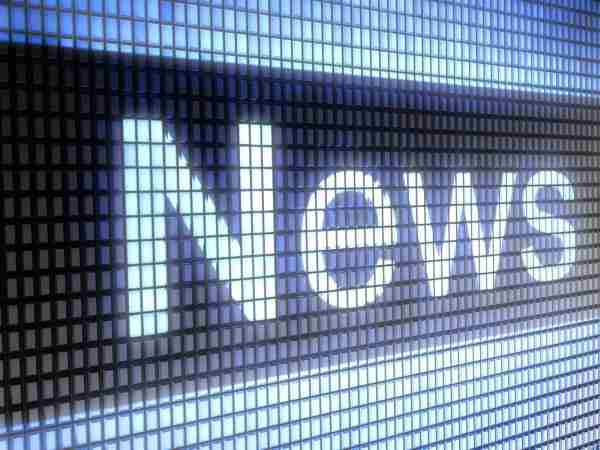 10/07/08
Sherman & Sterling Takes Lead Role
Sherman & Sterling has taken the lead role in Germany's first major bank bailout, advising on the €35bn (£27bn) bailout of Hypo Real Estate. Shearman's German head is leading the way.
Linklaters

Rises to Top of M&A Rankings
Prestigious firm Linklaters has risen to the top of the global M&A rankings for the third quarter of 2008. Linklaters has advised on over 184 deals worth $634 billion this year.
Pillsbury Winsthrop Snags China Practice
Pillsbury Winsthrop Shaw Pittman has grabbed Thelen Reid's entire China practice, in addition to some of Thelen's construction staff as well.
Construction litigation
is something Pillsbury is looking to boost.