12/12/08
Thacher Proffitt Tries to Save Itself By Talking to King & Spalding
Two sources aware of discussions between Atlanta-based King & Spalding and troubled firm Thacher Proffitt & Wood say that King & Spalding may be trying to acquire Thacher so that it avoids dissolution. The discussions, which have been ongoing for 3 to 4 months, say that the firms hope to reach an agreement by year end. King & Spalding would take on about 100 of Thacher's 195 lawyers, but it's not yet clear which offices and practices they would come from. Thacher took a turn for the worse when mortage-backed securities damaged their structured finance work practice area. Gaining Thacher lawyers would give King & Spalding a numbers boost in their New York office.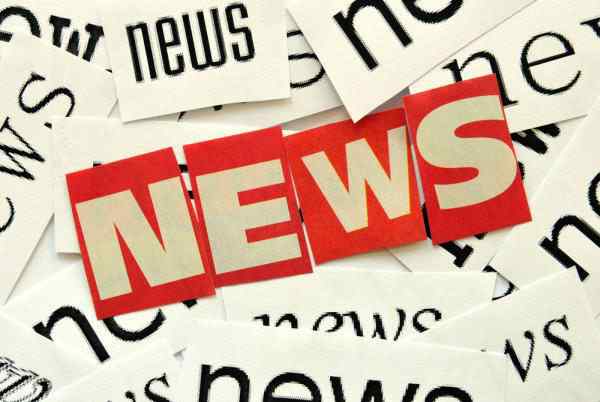 $17M Legal Malpractice Claim against Orrick Rejected by Jury
Yesterday a San Francisco jury rejected a $17 million legal malpractice claim against Orrick Herrington & Sutcliffe in an eight year-old dispute claiming that retired trusts and estates partner William Hoisington breached his fiduciary duty. The
Keker & Van Nest

rarely take malpractice claims to trial, Orrick's case was strong, and [they're] happy Bill Hoisington's reputation and character have been preserved.'' The lawsuit was filed by an 86-year old businesswoman claimed she had been misled my Hoisington into relinquishing control of her clothing company.
Sullivan & Cromwell gains IRS Chief Counsel
Donald Korb, the chief counsel of the Internal Revenue Service, has joined Sullivan & Cromwell's Washington D.C. office where he will lead the 50-lawyer tax controversy practice starting January 1. While at the IRS, Korb oversaw over 1,500 lawyers and reported to the general counsel of the Treasury Department and the IRS commissioner. Kolb took the new position because he wanted a firm with an international reach, and that he plans to expand the practice's client roster and work on more matters in the UK and other countries.
Want to read more law firm news?
For past editions of our weekly law firm news, click here.
---
Contact Our Recruiters Now!