12/10/08
White & Case Head Leaves for In-house Role
Tim Goodell, the New York-based corporate head for White & Case, has decided to leave the firm for an in-house role at US oil company Hess Corporation. Goodell will join Hess as general counsel for the firm. Previously he served as a member of the White & Case partnership committee. Goodell's departure comes after management consulting firm McKinsey & Co. completed made recommendations for its new management structure, which will be comprised of regional jurisdictions including the Americas, Asia and Europe and the Middle East and Africa.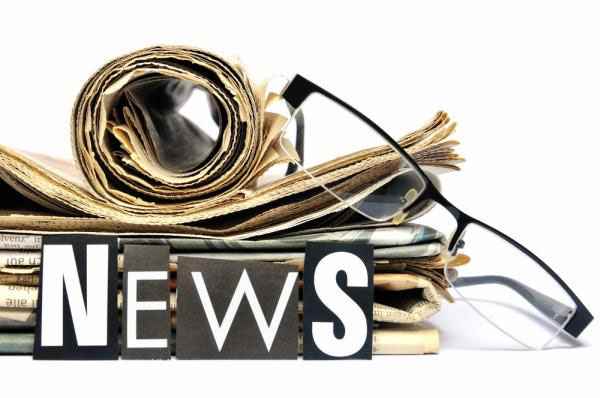 Four from Paul Weiss Receive Promotions
Paul Weiss Rifkind Wharton & Garrison has promoted four New York associates: Manuel Frey has been promoted within the corporate department, while Andrew Ehrlich,
David Brown
and Jacqueline Rubin have been made partners in the litigation group.
Dewey & LeBoeuf Moves up 20 to Partner
Twenty have been promoted all across Dewey & LeBoeuf's worldwide offices: three new partners in London, three new partners in Milan, one in Moscow, and seven in the US. Steve Davis, Dewey chairman, has said that this year's class of new partners reflects the firm's ''practice capabilities and rapidly expanding international presence.''
Want to read more law firm news?
For past editions of our weekly law firm news, click here.
---
Contact Our Recruiters Now!