11/21/08

DLA Piper Shifts Partner Structure
The world's largest law firm plans to switch over to a single-tier partnership designed to decrease the firm's exposure to a risky credit environment. Approximately 275 ''income'' partners that don't have an ownership stake in the firm will be asked to make a capital contribution up to $150,000 in order to join the ranks with the 300 equity partners. DLA would eliminate income partner salaries and trim payroll costs and borrowing needs by raising money from new equity partners. This unprecedented move is expected to put the pressure on attorneys to bring in clients (a crucial component of partner compensation).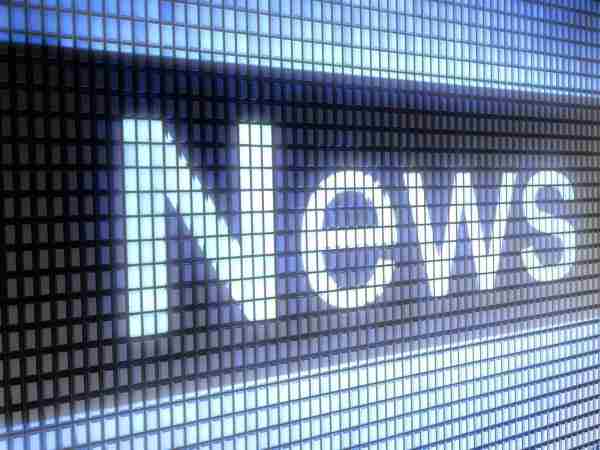 Reed Smith Welcomes Thelen Lawyers
Reed Smith has picked up on of the last significant groups from Thelen, the San Francisco-based law firm who recently announced its dissolution effective December 1. 
Thelen's nine-attorney labor and employment group will be split among Reed Smith's Los Angeles and San Francisco offices; these additions double the firm's employment practice in California and, according to one firm source, ''really boosts [their] capability in California.''
Former Solicitor General Clement Returns to King & Spalding
Paul Clement, former Solicitor General who served in the Bush Justice Department, has announced that he will return to the Washington, D.C., office of King & Spalding, his former employer. A return to the private sector will allow Clement to establish a strategic counseling practice and a national appellate practice. Clement argued 49 cases before the Supreme Court and served as Supreme Court editor of the
Harvard Law Review
while Barack Obama was law review president.