11/17/08

Who will be America's Next Top Lawyer?
With Barak Obama's many new responsibilities as the newly elected President, appointing individuals to join his administration is one of the largest, most daunting tasks. Which lawyers will be appointed to senior positions by Obama? Valerie Jarrett, named Transition Co-Chair, is a close friend and advisor to the President-elect. She will be instrumental in molding the future shape of the administration. Her Co-chairman of the Obama-Biden Transition Project is John Podesta, a visiting professor of law at the Georgetown University Law Center and President of the Center for American Progress. Podesta said he will assist the transition, but he will return to the Center for American Progress once the task is completed. Attorney General speculations are targeted at Eric Holder and Deval Patrick. Secretary of State could be Greg Craig, a seasoned foreign affairs adviser.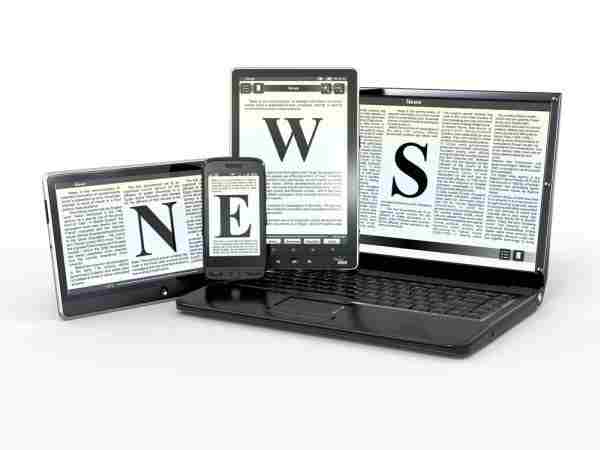 Layoffs Create Large Amount of Employee Litigation
Former employees of disbanding
law firms
and other companies are suing on claims that they have not been paid for their work. Other allegations are that employees being let go were not given an appropriate amount of notice before being terminated. In attempts to avoid suits, companies are demanding dissolved workers to sign a contract upon dismissal, agreeing to waive their right to sue prior to receiving severance.
Sedgwick Joins Forces with Gordon, Hargrove and James in Florida
Sedgwick, made up of more than 400 attorneys working from thirteen offices in the United States and Europe, has expanded its national footprint to Florida by joining forces with the leading Florida law firm of Gordon, Hargrove and James, P.A. John Hargrove and Gordon James, together with their shareholders and associates, will join Sedgwick on January 1, 2009. Gordon Hargrove & James, P.A. focuses on a variety of civil practice areas. Their clients include Fortune 500 companies, individuals and charities.