11/12/08

Gibson, Dunn & Crutcher Challenge Proposition 8
To challenge the recent passage of California's gay marriage ban, lawyers working pro bono for Gibson, Dunn & Crutcher filed a 14 page amicus brief on behalf of 43 state legislators supporting same-sex couples against the ban.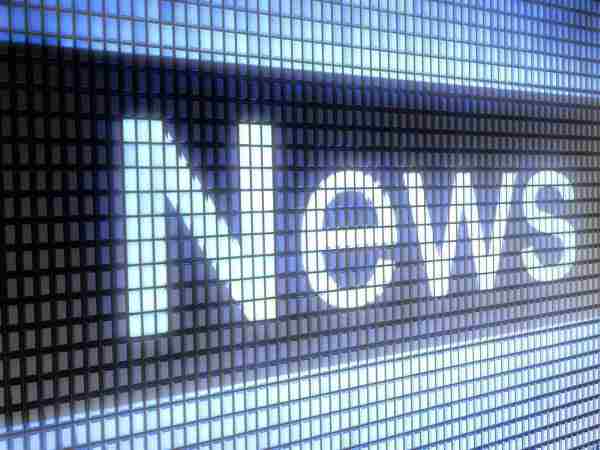 The brief argues that the revision should have gone through the legislative process instead of being presented to California voters. Although California Governor Arnold Schwarzenegger denounced Prop 8 over the weekend, no Republican California legislator signed the brief.
Hausfeld

opens new claimant firm, announces expansion
Hausfeld, a new Washington-based claimant law firm, opened its doors today and immediately announced plans to expand across the US and into London. Michael Hausfeld, one of the best-known class action lawyers in the US, formed this firm after breaking away from celebrated class action firm Cohen Milstein Hausfeld & Toll.
The goal of the new firm will be to offer citizens of many countries the access to justice now available to US citizens through joint ventures. Hausfeld will provide international and domestic service in the areas of competition, product liability, civil rights, human rights and securities.
Sedgwick joins forces with leading Florida law firm
Sedgwick, Detert, Moran and Arnold LLP has joined with the leading Florida law firm of Gordon, Hargrove and James, P.A. in order to expand its US footprint to the southeast. Founding lawyers John Hargrove, Gordon James and their shareholders and associates will join Sedwick on January 1, 2009.
Sedgwick Partner James Keal cites that the ''natural synergy'' between the firms' client representation and scope of their practices will greatly benefit Sedgwick as they grow their national presence. Sedgwick, Detert, Moran & Arnold LLP is an international litigation and business law firm that provides counseling, risk management, litigation management, trial, appellate and transactional
legal services
to corporate clients.