11/08/08

Nixon Peabody snares major Thelen team

On Thursday November 6, Nixon Peabody announced the hiring of 60 lawyers from former dissolved firm Thelen Reid Brown Raysman & Steiner. The Thelen lawyers, joined by support staff and associates, will be placed in the real estate, IP, litigation and business practice groups across Nixon Peabody's Los Angles, New York, San Francisco, Shanghai, and Washington, DC offices.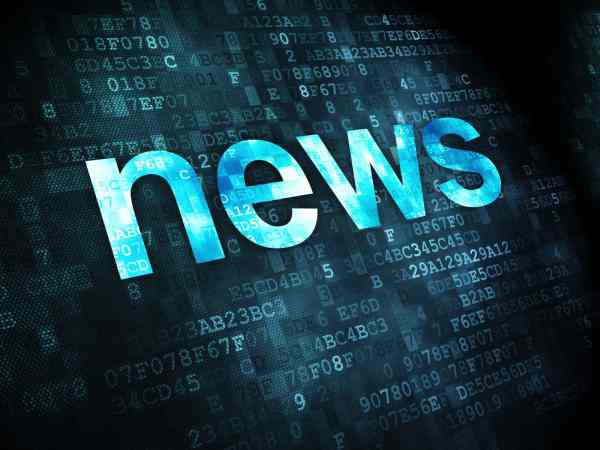 Last week Thelen's partnership voted to dissolve the 400 lawyer firm as a result of the economic downturn. The firm had breached a partner departure covenant that restricted the number of partners who may depart in a 12-month period was caused the firm to default its primary credit agreement.
Cravath partner to rejoin White from the SEC
After a two-year stint at the Securities and Exchange Commission, former Cravath Swaine & Moore corporate partner John White is to return to the firm next year. He first joined Cravath in 1975 and became a partner in 1980.White is currently serving as the SEC's director of the division of corporation finance.
During his two and a half years at the SEC, White led one of the most prolific and significant rulemaking periods in corporation finance division's history.
London Firms Post Solid Financials as Rest of U.K. Starts to Feel the Pinch
Several London law firms looked poised to overcome tough market conditions. Lovells, Norton Rose, Trowers & Hamlins and CMS Cameron McKenna are all expecting double-digit revenue growth for the first six months of the year.
Despite indications that many law firms have managed to maintain growth in the face of the slump, the 2008-09 year promises to display widely diverging results, with a large proportion of firms seeing falls in revenue.