11/24/03

Lovells sets up committee to explore the possibilities for a US merger
In a major move for Lovells, Britain's fifth largest firm, the firm has set up a committee to help decide what their options are in exploring a merger with a US firm. In three or four months, the committee is expected to deliver a verdict on whether the firm should seek a US merger partner or whether it might be best to pursue other means of growth in the United States. The firm currently has more than 50 attorneys working in New York and California and a merger with an American firm could greatly enhance its presence stateside. Currently, the firm's priority is to set up an office in Spain. This is London, 11/18/03.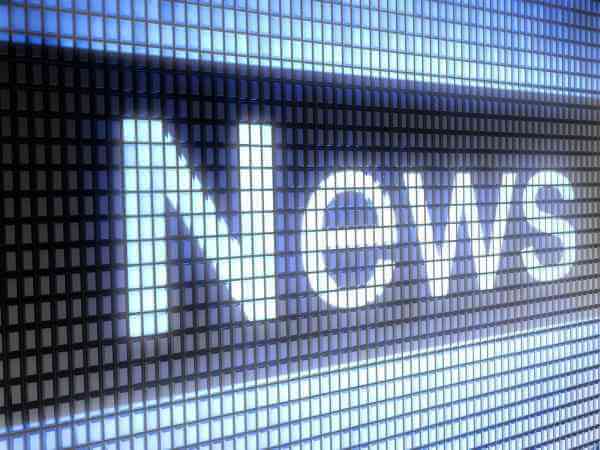 Greenberg Traurig opens Dallas office
With its eye on being able to serve all of the major American legal markets locally, Greenberg Traurig announced this month that they have officially opened their Dallas office. Twenty new attorneys will join the office from various firms, including Andrews & Kurth, Patton Boggs and Larson King. The new attorneys will focus on the practice areas that Greenberg Traurig is known for, namely corporate and securities, mergers and acquisitions, real estate, litigation, reorganization, restructuring and bankruptcy, tax, governmental affairs, structured finance, entertainment, employment, environmental and intellectual property. The Dallas office is the 21st for the firm, which boasts over 1050 attorneys. Firm Press Release, 11/13/03
Cleary Gottlieb opens an office in Cologne with two new partners
Two competition and antitrust lawyers will be joining international law firm Cleary Gottlieb as partners, the firm announced last week. The two partners will join a relocating partner from the firm's Frankfurt office as well as another attorney from that office in forming the nucleus of a new office based in Cologne. Also sharing time in the Cologne office will be two more Frankfurt partners who will split their work between the two offices. The Cologne office is the firm's eighth in Europe and twelfth worldwide. Both of the firm's new acquisitions came from
Linklaters

Oppenhoff & Raedler. Firm Press Release, 11/20/03
New Philadelphia firm emerges from Dechert LLP

's immigration practice
In a move designed to allow clients the service of a firm practicing exclusively in immigration law, Dechert LLP's immigration practice in Philadelphia has left the firm to form a new entity. The new firm will be called Klasko, Rulon, Stock, Seltzer LLP and H. Ronald Klasko, chair of Dechert's immigration law practice, will head the new firm. The firm will be based in Philadelphia, but will soon have a New York office, led by Suzanne Seltzer. The four name partners will continue working at Dechert until the end of the year. Philadelphia Business Journal, 11/24/03
British firm Norton Rose hires eleven attorneys away from French firm
The Parisian office of Norton Rose recently got a big boost in the form of five new partners and six other lawyers, all transferring from the French firm Sokolow Dunaud Mercadier & Carreras. The new attorneys will specialize in M&A, private equity and arbitration, adding to the corporate practice that is the Paris office's most lucrative and the main focus of expansion for the firm. Norton Rose currently has over 200 partners and more than 1000 attorneys, 90 of which now work out of Paris. Firm Press Release 11/19/03
Arnold and Porter adds Commercial Litigation Group to Northern Virginia Office
The international firm of Arnold and Porter will be expanding their Northern Virginia office with the addition of a commercial litigation team. The team of three lawyers and one paralegal will be led by
Douglas P. Lobel
, who will be joining as a partner. The team is anticipated to bring specialized experience in telecommunications, securities, and financial services litigation to the Northern Virginia office, which has focused on transaction work and counseling. The litigation team will be joining Arnold and Porter's overall litigation practice of over 300 lawyers. Firm Press Release, 11/17/03
Pennie & Edmonds may be reconsidering Jones Day

merger
The 172-attorney IP firm Pennie & Edmonds rejected Jones Day's offer to merge with them last year, but New York Lawyer recently reported that the firm may be reconsidering, or at least some of its attorneys. Sources told the paper that Jones Day again made an offer to the firm and that they may bring the entire firm in for a one-year period. Pennie & Edmonds, based out of New York with branch offices in Washington, DC, San Diego, and Palo Alto, may go, in part or in whole, to Jones Day soon. New York Lawyer, 11/10/03
Want to read more law firm news?
For past editions of our weekly law firm news, click here.
---
Contact Our Recruiters Now!