12/20/04

New Jersey firm expands
New Jersey's Wolff & Samson, based in West Orange with about 100 lawyers, will be opening a new office next month in Philadelphia, PA. The new facility will deal mostly with fidelity issues. The current plans call for the office to have two attorneys, but they hope to grow it, depending on business conditions. The Legal Intelligencer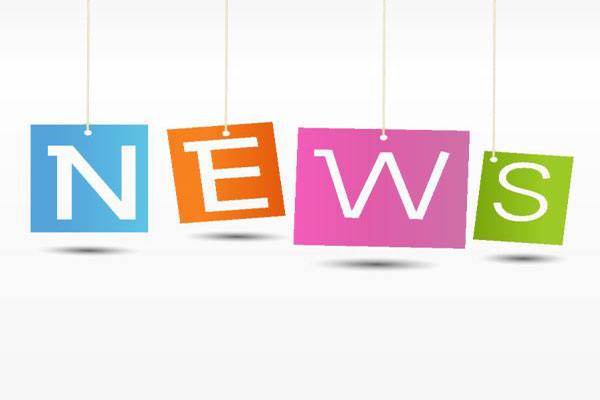 Law firms show slight growth
The largest 250 law firms in the U.S. grew by 1.5% over the past year, according to The National Law Journal's N.L.J. 250 survey. While the total number of lawyers grew by that amount,
associate positions
dropped by 3.5%. As a result of a merger this year, Wilmer Cutler Pickering Hale and Dorr placed 12th on the list with 1,100 lawyers and joined the ranks of the 14 U.S. law firms with more than 1,000 lawyers.
The National Law Journal
U.S. firm to close one Asian office
Seattle-based Perkins Coie is closing its 12-year-old Hong Kong office, effective March 31, 2005. However, the firm already has an Asian presence with its office in Beijing, China, and it plans to maintain it there.
The Lawyer
Merger to create revenue giant
As we mentioned last week in this column, Piper Rudnick, DLA, and Gray Cary are due to merge on January 1, 2005. The combined revenue figures for these three firms are projected to be approximately $1.3 billion for 2004 and $1.5 billion for 2005. This three-firm merger is expected to creative revenue that would rank it 5th on the AmLaw Global 100 based on revenues.
Press Release