07/19/05
Cash Allen dissolves
Houston firm Cash Allen has dissolved with name partners Michael Cash and
Christopher Allen
, joining Winstead Sechrest & Minick and Andrews & Kurth, respectively. Four additional
attorneys
are also joining Winstead Seachrest. Prior to dissolving, Cash Allen had eight lawyers.
Houston Business Journal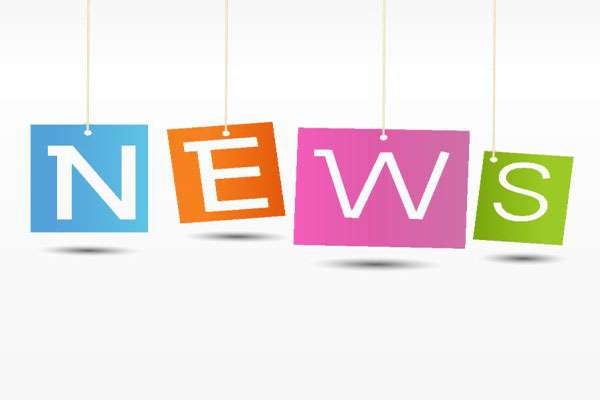 Schultz leaves his own firm to join Tew Cardenas
Thomas Schultz has left Ferrell Schultz, where he was a name partner, for rival Miami firm Tew Cardenas. At its height in 2003, the firm, then known as Ferrell Schultz Carter Zumpano & Fertel, had 67 attorneys and was one of the fastest-growing firms in South Florida. The firm now has 25 attorneys and only two of its former name partners remain.
Daily Business Review
Hogan & Hartson closes its Prague office
Hogan & Hartson has closed its four-lawyer Prague office after 15 years of operation. The Washington, DC-based firm still has Central and Eastern European offices in Budapest and Warsaw.
Legal Week
Kramer Levin adds 5 lawyers from Paul Hastings
New York firm Kramer Levin Naftalis & Frankel has added a group of five attorneys to its land use practice from Paul Hastings Janofsky & Walker. Paul Selver, who will co-chair the practice group with existing chair Michael Sillerman, leads the group.
New York Law Journal
Hodgson acquires Bondy and Schloss
Buffalo, New York-based Hodgson Russ has acquired New York City firm Bondy & Schloss. With the addition of 21 attorneys, Hodgson Russ is expected to move from 206th on the National Law Journal's ranking of the
largest law firms
to 185th.
Business First of Buffalo
Arnstein acquires Cohn & Cohn
Chicago firm Arnstein & Lehr has acquired three-partner Tampa firm Cohn & Cohn. Arnstein opened a Tampa office in October 2004 and now has four lawyers there. The 125-lawyer firm has a total of seven offices, including four in Florida.
Tampa Bay Business Journal
Sources as noted above and From Hildebrandt Headlines.
Want to read more law firm news?
For past editions of our weekly law firm news, click here.
---
Contact Our Recruiters Now!