08/23/05

Dykema Gossett allies with Franklin Public Affairs
Dykema Gossett has formed an alliance with government affairs consulting firm Franklin Public Affairs, led by recently retired Kellogg vice president of worldwide government relations George Franklin. Through the alliance, Dykema Gossett will expand its government policy services in Michigan and Washington, DC. Firm Press Release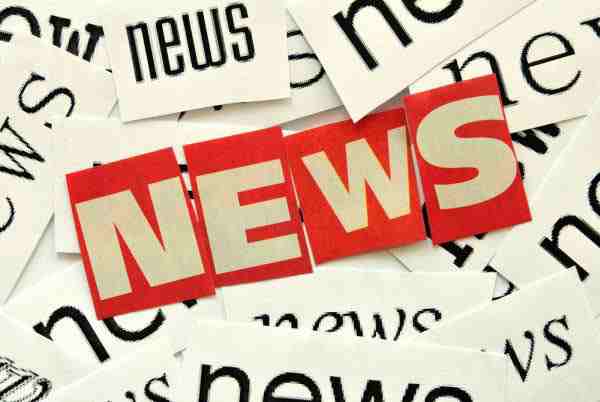 Upchurch Watson appoints five, including Circuit Judge
In a major expansion, the regional mediation firm of Upchurch Watson White & Max has appointed five mediators from West Palm Beach, Ft. Lauderdale, and Miami to its multi-state panel of distinguished neutrals. Retiring Circuit Judge J. Leonard Fleet of Ft. Lauderdale will join the firm effective January 1, 2006. Effective immediately, new members include
Wayne T. Gill
and Henry A. Seiden of West Palm Beach and
G. William Bissett
and Stephen G. Fischer of Miami.
Associated Press
Lang Michener merges with Flavell Kubrick
Toronto-based Lang Michener is merging with Ottawa competition and federal law boutique Flavell Kubrick. The addition of the six-lawyer firm adds international trade and federal law capabilities to Lang Michener's Ottawa office of 30 lawyers.
The Globe and Mail
,
Robbins appointed General Counsel of Morningstar
Richard Robbins has been appointed general counsel of Morningstar. Robbins was formerly a partner at Sidley Austin Brown & Wood.
Company Press Release
Judge rules that lawyer was fired incorrectly
In Connecticut's first case on the subject, a judge has ruled that a lawyer should not be fired for trying to follow the Rules of Professional Conduct, because doing so constitutes an "important public policy" exception to the employment-at-will doctrine. New Haven Superior Court Judge Carmen Lopez rejected the arguments of Guilford, CT-based Delaney, Zemetis, Donahue, Durham & Noonan, which fired associate Bruce Matzkin after he sought to grieve another lawyer for suspected witness tampering. "Because the legal profession is self-regulated and relies upon its members to police itself, no lawyer's employment should be conditioned upon turning a blind eye to violations of the Rules which are applicable to all lawyers," Lopez wrote.
Law.com
Sources as noted above and from Hildebrandt International.