09/13/05

Armstrong Teasdale adds former US Attorney
St. Louis-based Armstrong Teasdale has added former U.S. Attorney for the Eastern District of Missouri, James G. Martin, as an equity partner in the firm's Criminal Defense and Compliance Practice Group. Martin will be dividing his time between Armstrong Teasdale and The PREVENE Group, a new venture that he is starting up. Firm Press Release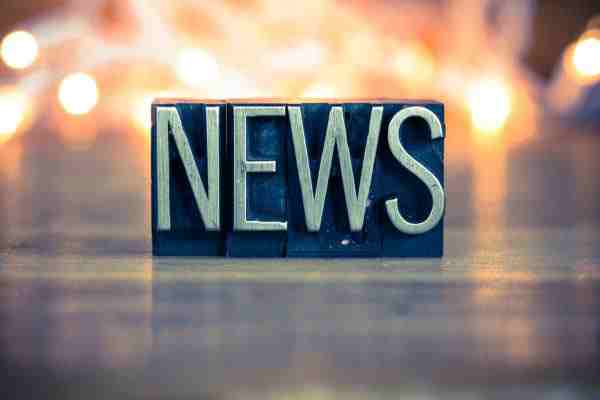 Bird adds 14 energy lawyers from Swidler Berlin
Alston & Bird has added a group of 14 energy lawyers from Swidler Berlin. The group includes six partners, three counsels, and five associates and will be led by Steven J. Agresta (former head of Swidler's energy group) and Kenneth G. Jaffe.
Fulton County Daily Report
Proskauer Rose names new co-chairs
Proskauer Rose has named
Louis M. Solomon
and
Bruce E. Fader
the new co-chairs of the firm's litigation department. Mr. Solomon joined Proskauer in 2003 when Solomon, Zauderer, Ellenhon, Frischer & Sharp merged with Proskauer. Mr. Fader has been a part of the litigation department since joining the firm in 1976.
Firm Press Release
Legal foundation seeks suits against plaintiff firms
Washington Legal Foundation
, a prominent tort reform group, is now advocating a new type of litigation: shareholder suits against plaintiffs' lawyers famous for bringing shareholder suits. Inspired by the highly public federal investigation of the plaintiffs firm formerly known as Milberg Weiss Bershad Hynes & Lerach, the group aims to piggyback on the allegations by giving the country's top plaintiffs' attorneys a dose of their own litigiousness.
The Recorder
Benesch Pacific opens office in China
Benesch, Friedlander, Coplan & Aronoff 's subsidiary, Benesch Pacific, has opened a representative office in Shanghai, China. In early 2004, the firm created a China Practice Group which has since grown to 10 lawyers.
Firm Press Release
Sources as noted above and from Hildebrandt International.