09/20/05

Katrina law firms seek to relocate to unfamiliar cities
With Hurricane Katrina having laid waste to parts of the Gulf Coast, law firms with offices in affected cities activated their disaster-response plans and became acquainted with their off-site technology. Some displaced attorneys relocated to unfamiliar cities, where they also received lodging offers from their new co-workers. Fulton County Daily Report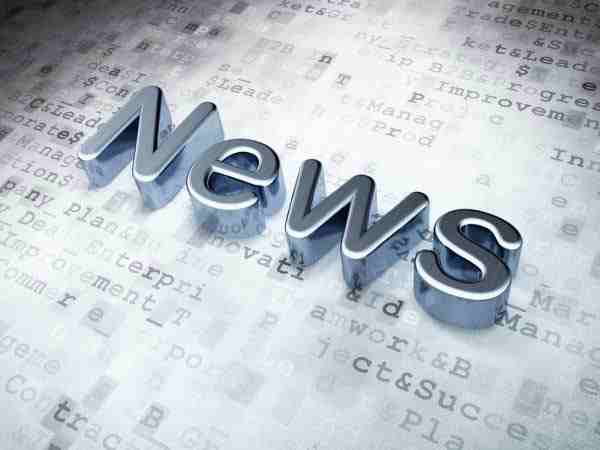 Foley & Lardner adds four to California practice
Foley & Lardner has added four attorneys to its life sciences practice in Northern California. The addition of these attorneys follows Foley's acquisition in January of the Boston office of Epstein Becker & Green, which enhanced the firm's life sciences practice.
Firm Press Release
Cole Schotz acquires Sternlieb & Dowd
Hackensack, NJ-based Cole Schotz Forman & Leonard has acquired the five-
attorney firm
Sternlieb & Dowd. With the addition of its largest-ever fall associate class, the firm will now exceed 100 attorneys.
Firm Press Release
DLA applies for Beijing office
DLA Piper

Rudnick Gray Cary has applied to open an office in Beijing. The firm already has a large Asian presence, with more than 100 lawyers in offices in Bangkok, Singapore, Hong Kong, and Shanghai.
San Francisco Business Times
Orrick acquires Coudert Brothers' Hong Kong office
Orrick Herrington & Sutcliffe has agreed to acquire most of Coudert Brothers' China practice, gaining its first presence in China. Orrick will gain nine partners and approximately 30 other lawyers who comprise all of Coudert's Hong Kong and Shanghai offices and a large part of its Beijing office.
The Recorder
Sources as noted above and from Hildebrandt International