09/27/05
Baker & McKenzie

adds 70 lawyers from Coudert Brothers
Baker & McKenzie is more than doubling its New York office staff with the addition of 70 lawyers from Coudert Brothers, including chairman Clyde Rankin and 24 other partners. Baker & McKenzie also plans to consolidate its New York operations into Coudert's office space.
Firm Press Release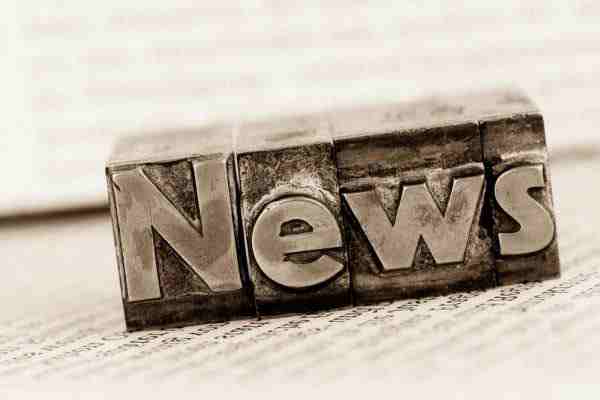 LeBoeuf Lamb closes offices
LeBoeuf Lamb Greene & MacRae closed its 15-lawyer Newark, NJ, and 5-lawyer Harrisburg, PA, offices over the summer, transferring staff to its New York and Washington, DC, offices.
Legal Week
Godfrey & Kahn opens an office in Shanghai
Godfrey & Kahn is set to become the first Milwaukee firm with an office in China. Milwaukee's largest firm, Foley & Lardner, has had a China practice for 15 years, but operates through relationships with local Chinese law firms rather than its own Shanghai office.
The Business Journal of Milwaukee
Paul Hastings merges with Taiyo Law Office
Paul Hastings Janofsky & Walker has merged with Japanese alliance partner Taiyo Law Office upon changes in local law that now allows Japanese and foreign lawyers to practice together. Four Japanese lawyers have joined Paul Hastings as partners.
The Lawyer
Waller Lansden opens an office in Alabama
Waller Lansden Dortch & Davis--the largest law firm in Nashville, with 184 attorneys--is opening an office in Birmingham. The new office will be staffed by three attorneys joining from local Birmingham firm Walston Wells Anderson and Birchall. Waller Lansden also has offices in Los Angeles and Columbia, TN.
Firm Press Release
Sources as noted above and from Hildebrandt International
Want to read more law firm news?
For past editions of our weekly law firm news, click here.
---
Contact Our Recruiters Now!