03/14/06

Milbank Tweed to shutter office
New York-based Milbank, Tweed, Hadley & McCloy plans to close its Silicon Valley, CA, office. Though self-supporting, the office requires a much larger investment from the firm in order to truly thrive. Securities partner Melainie Mansfield will relocate to the Los Angeles office. Intellectual property partner James Pooley will leave the firm.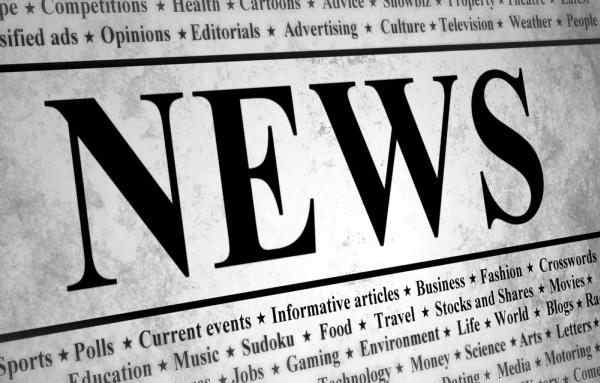 Top minority-owned law firms merge
Miami's largest minority-owned law firm, Adorno & Yoss, is merging with New England's largest minority-owned firm, Fitzhugh, Parker & Alvaro, LLP, giving it an entree into New England. Comprised of 23 lawyers, Fitzhugh becomes Adorno's New England office and will do business locally under the name of Adorno, Yoss, Fitzhugh, Parker & Alvaro, LLP. Expecting an annual revenue of $80 million, the combined firms will have about 270 lawyers and 20 U.S. and international offices.
Faber joins partners to launch new Denver-based firm
James Faber is joining Jonathan Oster and
John Martin
to launch a new Denver-based law firm, Oster Martin & Faber, LLC. Faber will lead the firm's business law, tax, and estate planning practices. Recently known as counsel for some 65 investors seeking millions in damages from Mile High Capital, Faber was previously working with Denver law firm Dufford & Brown. With a staff of partners, associates, and paralegals, the new firm will provide a full range of corporate legal services to its diverse clientele.
Four more firms lift up associates' salaries
Cooley Godward, Fenwick & West,
DLA Piper

Rudnick Gray Cary, and Sheppard, Mullin, Richter & Hampton are hiking associate salaries. All the firms matched the emerging benchmark of $135,000 for first-years. Cooley is lifting other years by $5,000 to $10,000, while Sheppard is raising them by $5,000. At both firms, fourth-years will now earn $170,000 and seventh-years $210,000. Some of the firms have lifted salaries for all associates in all offices, while others have limited it to just U.S. associates or to associates in certain U.S. cities.
Sheppard Mullin adds two new attorneys
Sheppard, Mullin, Richter & Hampton, LLP, has elected
Mauricio Flores
and David Heisey to the firm's Intellectual Property Practice Group for its Del Mar Heights, CA, office. Flores, previously working with McDermott, Will & Emery in Orange County, CA, will focus primarily on life sciences, biotechnology patent infringement, and trade secret disputes. Specializing in the prosecution of patents in a variety of technologies, Heisey previously worked with Luce Forward in San Diego. With more than 480 attorneys in nine offices, Sheppard, Mullin, Richter & Hampton is a full-service Am Law 100 firm.
Godfrey & Kahn opens office in China
Godfrey & Kahn has received permission from the Chinese government to open an office in Shanghai, thus becoming the first Wisconsin law firm to have an office in China. Angela Rogers, a member of the firm's Milwaukee corporate practice group, is Godfrey & Kahn's chief representative in China. She has lived in Shanghai for three years and has played a pivotal role in establishing the office.
Vinson & Elkins adds new partner
In order to expand and strengthen its Public Policy Group,
Vinson & Elkins, LLP

, has added Bill Jones, the former General Counsel to Texas Governor Rick Perry, as a partner in the Austin office. The firm has also created a new alliance with The Texas Capital Group headed by Mike Toomey, who was the chief of staff to Texas Governors Rick Perry and William P. Clements. Established in 1917, Vinson & Elkins is one of the world's largest international law firms.