05/09/06

Bingham McCutchen acquires Swidler Berlin
Bingham McCutchen has acquired Swidler Berlin's Washington, DC, office. As Bingham's sixth merger since 1997, it created a 950-lawyer firm with annual revenues of more than $700 million. The two firms' managing partners, Barry Direnfeld and Neal Sullivan, oversee the merged firm jointly. The new firm's practice areas include SEC issues, along with telecommunications and lobbying.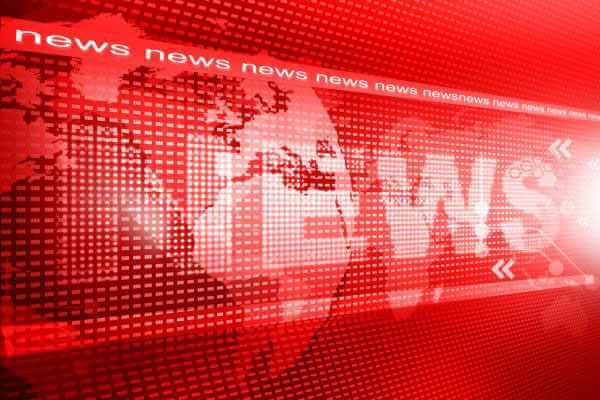 McDermott Will & Emery

relocates to Madison Avenue
McDermott Will & Emery has relocated from Rockefeller Plaza to a considerably larger office space at 340 Madison Avenue. The firm opened its Rockefeller office in 1988 with 20 attorneys; and in less than two decades, the headcount has increased to 150. McDermott is a premier international law firm, with more than 1,000 lawyers and 14 offices worldwide.
Strasburger & Price adds three attorneys
Strasburger & Price, LLP

joined the firm as partners, and Stacy Vancil joined as senior counsel. Huddleston represents clients in commercial and tort litigation cases. Kerr, an experienced appellate attorney, deals with issues regarding tortious interference with contract, insurance, bankruptcy, and premises liability, among other things. Vancil specializes in architectural and engineering design, contract cases, and commercial business disputes. The three were previously at Holland & Knight, an international firm.
Dechert brings salary increases to Pennsylvania
Dechert has brought the salary wars to Pennsylvania by raising first-year-associate pay to $135,000, thereby joining the ranks of the highest-paying firms in Philadelphia. The pay hike comes in the wake of increased revenues and profits per equity partner at the firm. According to reports, revenues grew approximately 30% to $576.8 million, and profits per equity partner increased nearly 27% to $1.56 million in 2005. Ballard Spahr Andrews & Ingersoll intends to keep in step by offering $125,000 at the entry level.
Hayes joins Hanly Conroy
Steven M. Hayes has joined Hanly Conroy Bierstein & Sheridan as a partner. The firm will be now called Hanly Conroy Bierstein Sheridan Fisher & Hayes, LLP. Previously a partner with national law and consulting firm Manatt, Phelps, & Phillips, Hayes is a litigator known for his representation of many big names in the entertainment industry. Hanly Conroy was founded in 2002 and currently has six partners. Considered as one of the nation's preeminent contingency fee law firms with a base in New York, it deals with all matters of complex litigation.
DLA Piper

announces Ford as managing partner in D.C.
DLA Piper Rudnick Gray Cary announced a change in partnership positions by promoting Ann Ford to managing partner in its Washington, DC, office. Succeeding Theodore D. Segal, Ford focuses on the firm's strategic growth and general management problems. She is a partner in DLA Piper's Intellectual Property Group and chairs the firm's Trademark, Copyright, and Media practice in the U.S. With offices throughout Asia, Europe, and the U.S., DLA Piper Rudnick Gray Cary is positioned to help companies with all their legal needs anywhere in the world.
Associate salary wars enter round two
One of the first major firms to offer increased associate salaries in 2006, Quinn Emanuel Urquhart Oliver & Hedges has done it again. Quinn Emanuel has announced new pay scales for associates, with first-years now making $145,000 annually. Fourth-years will receive $190,000, while salaries will vary for senior associates. The move comes in the wake of the firm's reported 21% revenue growth in 2005. The firm offered $10,000 raises to first-year associates late in 2005. Other major firms followed suit, and now Quinn Emanuel is raising entry-level salaries an additional $10,000.