08/22/06

Katten Muchin adds renowned litigator in L.A.
Expanding its litigation practice, Katten Muchin Rosenman, LLP, has recruited Bruce G. Vanyo from the Los Angeles office of Kirkland & Ellis, LLP. He will be designated as Partner and Co-Chair of the Securities Litigation practice and will also join the firm's Board of Directors. Vanyo possesses nearly 30 years of experience dealing exclusively with securities litigation, which includes securities actions defense, derivative litigation defense, representation before the SEC, and providing counsel on corporate governance matters. He has also been the chairman of the Committee for the Administration of Justice Reform of the State Bar of California and president of the Securities Litigation Section, Bar Association of San Francisco.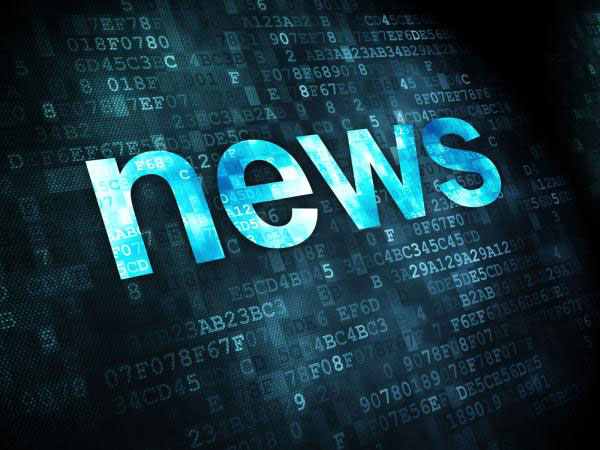 Cooley Godward adds life sciences and patent specialist as partner
Dr. Thomas F. Poché has joined Cooley Godward, LLP's intellectual property litigation and patent prosecution practice as a partner. The law firm intends to boost its life sciences litigation area with this move. He had been earlier working as partner in Connolly Bove Lodge & Hutz, LLP's Washington, DC, office. Having broad experience in patent practice concerning life sciences, Poché has been specializing in intellectual property litigation throughout his
career
. Cooley Godward provides litigation and corporate services to its clients and was named to American Lawyer's 2005 "A-List," as "the best of the best" among the country's leading law firms.
DLA Piper

's Atlanta office takes off with new attorneys
Jeffrey M. Leavitt
and Douglas R. Spear have been selected to lead the emerging company and venture capital practice of DLA Piper Rudnick Gray Cary US, LLP's new Atlanta office. Prior to joining the firm, Leavitt led Arnall Golden Gregory's growth company and venture practice group and specializes in representation of emerging growth companies, venture capital, and private equity firms. Spear has vast experience in technology practice and joins from Morris Manning & Martin. Focusing on the representation of emerging technology groups and venture capital firms, Spear specializes in venture capital financing and M&A transactions. DLA Piper has plans to rapidly expand its Atlanta office by making it the hub of its Southeastern operations.
Hunton & Williams adds partner to its New York office
Nadia Burgard
has joined Hunton & Williams, LLP, as partner of its lending and restructuring practice in New York. Burgard was earlier a partner at O'Melveny & Myers, LLP, and holds a license to practice in New York. She has extensive experience on large loan restructurings and has represented agent banks in matters relating to large credits. The move is a part of the firm's efforts in strengthening its lending and restructuring practice. Established in 1901, Hunton & Williams has more than 850 attorneys and focuses on litigation, corporate transactions, energy, environmental law, and intellectual property.
New president for New York State Bar Association
Mark Alcott has been appointed the new head of the 72,000-member New York State Bar Association. Alcott was earlier with Paul Weiss Rifkind Wharton & Garrison where he worked as a senior litigation partner. Alcott has chaired the New York State Bar Association's Commercial and Federal Litigation Section and also chaired a Section task force that proposed creation of a statewide commercial court. Alcott proposes to promote pro bono
legal service
for the low-income people of the state and to put an end to what he calls discrimination against older "gray lawyers."
EPA lawyer joins McGuireWoods
The Atlanta office of McGuireWoods, LLP, has added
Adam G. Sowatzka
as an associate in the real estate and environmental department. Sowatzka will be counseling clients on environmental matters relating to regulatory compliance, business transactions, and litigation. Prior to joining the firm, he was Associate Regional Counsel for U.S. Environmental Protection Agency's Southeastern Regional Office. McGuireWoods has about 750 lawyers in 15 offices in the U.S., Europe, and Central Asia and provides service to public, private, government, and nonprofit clients.
O'Melveny & Myers reinforces its dispute resolution practice in Asia
O'Melveny & Myers, LLP, has strengthened its Asian presence with the appointment of several renowned attorneys to its China and Japan offices. Michael Moser has joined the firm as partner and will serve as co-head of the China practice along with
Howard Chao
. A former head of
Freshfields Bruckhaus Deringer

's Greater China practice, he frequently acts as arbitrator or counsel in Chinese-foreign business disputes in Asia, Europe, and the U.S. Joining the firm as partners in Japan are Yoji Maeda and Yuki Terazawa, experienced Japanese litigators.