08/29/06

Teresa Schiller elected president of NYWBA
The New York Women's Bar Association (NYWBA) has selected Teresa Schiller President for the 2006-2007 term. She previously worked as Vice President and Editor of the NYWBA. Schiller won the Galaxy Award in 2004 for her contributions to the organization. She is currently serving Clifford Chance

as the manager of pro bono and community programs for the U.S. region. NYWBA, founded in 1935, is a nonprofit organization dedicated to the improvement of women's status in the society.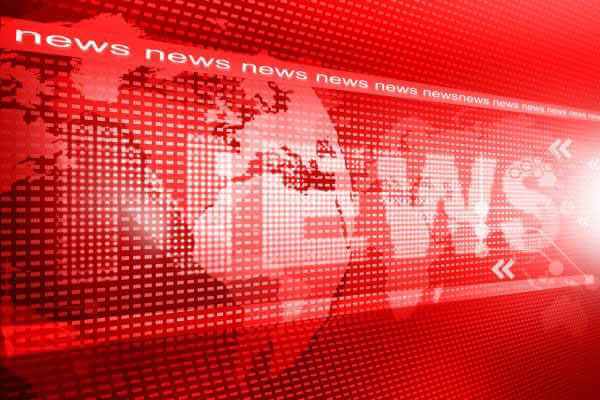 Carl M. Buchholz to join Blank Rome
Carl M. Buchholz has been appointed CEO and Managing Partner of Blank Rome, succeeding
Fred Blume
. Having joined the firm in 2002, he earlier served as Special Assistant to the President and Executive Secretary at the White House. Buchholz will be continuing his commercial litigation practice which includes environmental, insurance, class action, and patent matters along with the new responsibility.
Hon. William Strasser named senior partner of Strasser, Asatrian, Asatrian & Syme
Hon. William Strasser has been named senior partner in Strasser, Asatrian, Asatrian & Syme, LLP's immigration and nationality law practice group in New York City. The well-known federal immigration judge worked for the U.S. Department of Justice for 38 years. In his new role, he will continue to help clients in complicated immigration matters, including appeals. Strasser, Asatrian, Asatrian & Syme, LLP, has clients around the world.
Pauline Higgins joins Thompson & Knight
Pauline E. Higgins has been appointed Chief Diversity Officer and partner at Thompson & Knight, LLP. Prior to this, she served as Assistant General Counsel, Vice President, and Assistant Corporate Secretary for JPMorgan Chase & Co. in Houston. In her new role in the firm's Houston office, Higgins will design and implement initiatives that will help the firm to cultivate and maintain diversity. Thompson & Knight, a 400-lawyer firm, focuses on the energy industry and handles litigation, tax, insolvency, and international energy matters.
William Fung and Leslie Ann Johnson join Blakes
Blakes, Cassel & Graydon has named William Fung and Leslie Ann Johnson partners in its securities group. Fung will mainly focus on mergers and acquisitions and corporate finance transactions. Johnson's expertise includes mergers and acquisitions, public and private property, and debt financing. Blakes has more than 500 lawyers working in offices in Canada, U.S., Europe, and China. It was recognized as one of "Canada's Top 100 Employers" by Maclean's for three years consecutively.
International firm announces global partners
Debevoise & Plimpton, LLP, has named Alan Kartashkin,
Pierre Maugue
, and Matthew D. Saronson as partners. All three attorneys are residing in different countries: Kartashkin, Maugue, and Saronson work in the firm's Moscow, New York, and London offices, respectively. Kartashkin specializes in corporate matters, equipment finance, and securities. Maugue's expertise includes matters involving energy issues and structured finance transactions. Saronson focuses his practice on tax issues concerning international acquisitions, dispositions, and financings. Debevoise & Plimpton is a global law firm with more than 600 lawyers and offices in New York, Washington, DC, London, Frankfurt, Paris, Moscow, Shanghai, and Hong Kong.