02/06/07
Top litigator rejoins Winston & Strawn
Winston & Strawn, LLP, has announced that
Gerald D. Silver
has rejoined the law firm as a partner in its New York office. A commercial litigation expert, Silver primarily works on complex contractual, securities, corporate governance and banking, employment, technology, intellectual property, and outsourcing matters. Prior to rejoining the law firm, Silver was Associate General Counsel and Head of Litigation at Capgemini North America, Inc. During his previous stint at Winston & Strawn, Silver was a partner and worked as lead counsel on a number of trials and arbitrations for leading companies. An international commercial law firm, Winston & Strawn has 580 lawyers working in offices across the U.S. and Europe.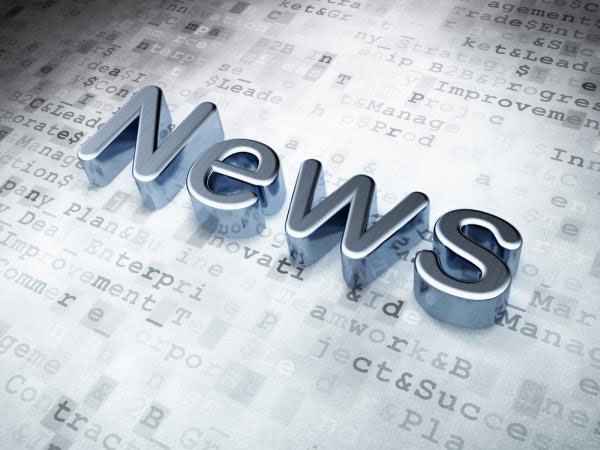 Leading UK ABL specialist joins DLA Piper

in London
Leading UK asset-based-lending lawyer Alex Dell has joined DLA Piper as a partner in its UK finance and projects practice in London. Dell, who comes from Hammonds, one of the UK's largest commercial law firms, works for leading banks and finance houses, providing advice on matters relating to financing of receivables and assets, as well as other banking transactions. Dell also has significant experience with UK domestic and cross-border transactions.
Cooley partner named Counselor and Chief of Staff for NY Attorney General
Litigation Partner at the New York office of Cooley Godward Kronish, LLP,
Steven M. Cohen
has been named Counselor and Chief of Staff for Andrew Cuomo, the recently elected Attorney General of the State of New York. Cohen is a specialist in white-collar criminal defense, internal investigations, and criminal and civil trials; his former clients include companies and individuals under investigation by the Securities and Exchange Commission, the New York State Attorney General, the National Association of Securities Dealers, and the New York Stock Exchange. A 580-attorney law firm, Cooley Godward Kronish represents clients in the technology, life sciences, financial services, retail, and energy sectors.
Former Hawaii congressman joins law firm
Former Congressman Ed Case has joined law firm Bays Deaver Lung Rose Baba in Honolulu. After joining the Hawaii State Legislature in November 1994, Case began serving as a member of Hawaii's Congressional delegation in 2002. A commercial litigation firm, Bays Deaver Lung Rose Baba has attorneys working on construction, real estate, insurance defense, business, employment, and trust and estate matters.
Sedgwick, Detert, Moran & Arnold expand to Houston
Sedgwick, Detert, Moran & Arnold opened its new Houston office on Jan. 17. Joining the firm in the new office are Julia Adams, Monica Fendler, and Shannon Thorne. Prior to thier move, Adams was a partner and Fendler an associate at Westmoreland Hall. Thorne was formerly an associate with Germer Gertz. Sedwick has had plans to open the Houston office since last summer. In addition to opening the Houston office, the firm also recently opened an office in Austin. Overall, the firm is made up of 370 attorneys spread out over 13 offices across the globe.
New managing partner at Reed Smith
Reed Smith, LLP, has announced the appointment of a new managing partner.
James J. Barnes
, who will work in the firm's Pittsburgh office, will be the first African-American partner at Reed Smith. Barnes, a strategic planning and management expert, replaces Carolyn Duronio, who will now serve as the firm's corporate secretary. Having joined Reed Smith as a partner in the corporate and securities group about five years ago, Barnes has acquired significant experience in his practice area. One of the 15 largest firms in the world, Reed Smith has more than 1,300 lawyers working in 20 offices throughout the United States, Europe, and the Middle East.
Want to read more law firm news?
For past editions of our weekly law firm news, click here.
---
Contact Our Recruiters Now!