03/06/07

Legal 500 includes Loeb & Loeb on list of top mergers and acquisitions practices
The U.S. inaugural edition of Legal 500, a law firm referral guide, includes national law firm Loeb & Loeb, LLP, on its list of "top-tier" mergers and acquisitions practices in the United States. Among other observations, the guide noted that in addition to having a strong media and entertainment practice, the law firm has an "impressive" mid-market transactional practice. Legal 500 has also praised some of the law firm's top lawyers, including Andrew Ross, David Schaefer, Harold Flegelman, and John Frankenheimer. The mergers and acquisitions list is included in volume 1 of the corporate and finance edition of Legal 500, U.S. 2007 Edition. Loeb & Loeb has 250 lawyers and has offices in Los Angeles, New York, Chicago, and Nashville.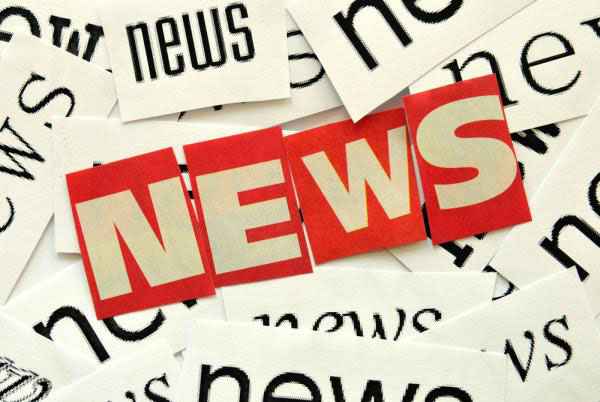 Fenwick & West appoints new tax group chair
Prominent tax attorney David Forst has been elected as the new chair of law firm Fenwick & West, LLP's tax group. Forst, who has replaced
James Fuller
—Fenwick's chair for 20 years—will continue to serve as a member of the firm's executive committee. Forst has been with the law firm since his graduation in 1992. Fenwick & West's tax group provides advice on complex tax issues to corporations, including Fortune 500 companies and clients throughout the world.
Foley & Lardner announces the appointments of 23 new partners
Foley & Lardner, LLP, has promoted 23 of the firm's senior counsel to partnership. The new appointees are from the firm's offices in Chicago, Detroit, Jacksonville, Madison, Milwaukee, San Diego/Del Mar, San Francisco, Silicon Valley, Tampa, and Washington, DC. Providing a range of corporate
legal services
, Foley & Lardner is a national law firm with attorneys serving clients in the areas of corporate governance and compliance, mergers and acquisitions, securities, litigation, intellectual property, labor and employment, intellectual property litigation, and tax law.
Holland and Knight boosts associate salaries
Having achieved one of its best financial years, Holland and Knight has announced an increase in associate salaries, which will take place in its offices across the country. The raise, which will be retroactive to January 1, increases salaries for new first-year associates in major markets by as much as $20,000. Existing associates will also receive raises. The move matches the law firm's salaries to those in many leading markets. A 1,200-lawyer firm, Holland and Knight is organized according to four practice sections: litigation, government, business, and real estate.
Steptoe & Johnson adds securities partner in New York
Michael J.W. Rennock has been appointed as a partner in the securities and finance group of law firm Steptoe & Johnson, LLP's New York office. A former partner at law firm Winston & Strawn, LLP, Rennock has experience in securities, mergers and acquisitions, venture capital, and other general corporate matters. At Steptoe, Rennock will provide legal services in the areas of securities, investment banking, hedge funds, and private equity. An international law firm, Steptoe & Johnson has played a unique role in the regulatory and e-commerce environment in the United States and globally.