03/27/07

Former governor joins Womble Carlyle
Former Maryland Governor Robert Ehrlich has joined North Carolina-based Womble, Carlyle, Sandridge & Rice, PLLC's new Maryland office as a consultant in its public affairs consulting group. Some of Ehrlich's former aides, including communications director Paul E. Schurick, press officer Greg Massoni, spokesman Henry P. Fawell, Deputy Chief of Staff Edward B. Miller, counsel J.P. Scholtes, and his personal attorney, David B. Hamilton, have also joined the firm. Although Ehrlich has a law degree and joins as a partner, he will not work as a practicing attorney for the firm. Ehrlich is expected to handle business development and branding for the firm's new local office. Womble Carlyle, which has about 500 lawyers and 700 staff members, focuses on financial services, information technology, commercial real estate, and healthcare.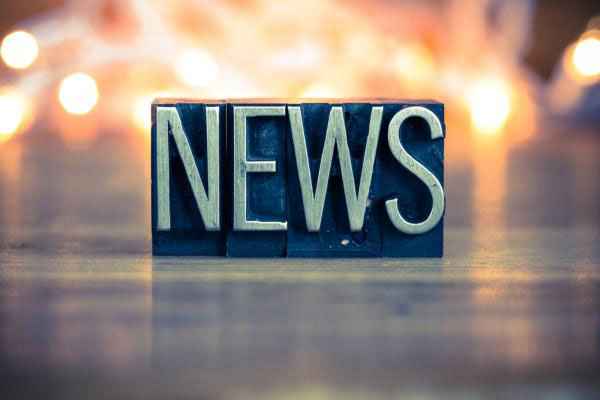 Chadbourne & Parke adds wind energy specialists as partners
Edward Zaelke and Adam Umanoff have joined the Los Angeles office of international law firm Chadbourne & Parke, LLP. Serving as partners in the firm's renewable energy practice, Zaelke and Umanoff will focus on wind power and other alternative energy sources. Zaelke is President of the American Wind Energy Association (AWEA), where he has served as a board member since 2002. Earlier, as President and Chief Executive Officer of Enron Wind Corporation, Umanoff handled North American and European acquisitions, dispositions, joint ventures, project development, and debt and equity financings. Chadbourne & Parke has worked on a large number of wind-farm deals, both in the U.S. and other countries. The firm has also counseled many major U.S. wind developers on development, financing, and acquisitions matters.
Hunton & Williams raises salaries for first-year associates
Hunton & Williams, LLP, has announced a 23% increase in the starting salaries of the firm's first-year associates in Charlotte. According to the revised salary structure, first-year associates will now pocket $145,000 annually instead of $117,500, beginning April 1. Justifying the increase, Tom Cottingham, managing partner of the Charlotte office, said that associates in Charlotte handle tasks that are comparable to those handled by the firm's operations in larger markets. Cottingham expects the revised salary structure to help the firm recruit and retain top associates.
Milbank hires former Allen & Overy partner
Restructuring its corporate practice, Milbank, Tweed, Hadley & McCloy has hired former Allen & Overy corporate co-managing partner Stuart Harray to work in its London office. Harray, a mergers and acquisitions specialist, has significant expertise in the areas of energy, utilities, and infrastructure. After serving Allen & Overy for seven years, Harray relocated to work for New Zealand law firm
Russell McVeagh

in 2006 before joining Milbank. In addition to doing general mergers and acquisitions work, Stuart will actively contribute to Milbank's strong European private equity practice, which the firm intends to expand by bringing in additional lateral partners and making internal promotions. With about 550 attorneys, Milbank, Tweed, Hadley & McCloy serves clients engaged in financial enterprises, industrial and commercial businesses, governments, institutions, and individuals.
Dewey Ballantine adds capital markets expert
Dewey Ballantine, LLP, has strengthened its German capital markets team by hiring a partner from U.S. law firm White & Case. Matthias von Oppen has significant experience handling work related to capital markets, including initial public offerings and high-yield bonds. Oppen's clients include Cazenove, Sal Oppenheim, DZ Bank, Deutsche Bank, Credit Suisse, and HVB. He has served White & Case for seven years in the firm's London and Frankfurt offices. With Oppen's addition, Dewey's Frankfurt capital markets team now has five partners, including two local partners, and about 10 lawyers. Dewey Ballantine, LLP, has 550 attorneys and 12 offices worldwide; the international firm counsels clients in 35 practice areas.
Former Delaware Bank Commissioner joins Pepper Hamilton
Former Commissioner of Delaware Bank
Timothy R. McTaggart
has joined Pepper Hamilton, LLP, as a partner in its financial-services practice in Washington, DC. McTaggart, who is a bank-regulatory expert, will work to expand the firm's bank-regulatory and consumer-finance practices. He has significant experience with managing transactional, enforcement, and legislative issues for financial-services clients. At Delaware, he administered and worked on policies for clients including retail banks, wholesale banks, trust companies, credit-card banks, savings banks, and mortgage companies. With 450 lawyers, Pepper Hamilton provides corporate, litigation, and regulatory
legal services
and has offices in seven states as well as the District of Columbia.