04/03/07

Former chairman of the Republican National Committee rejoins Akin Gump
Akin, Gump, Strauss, Hauer & Feld has announced that former chairman of the Republican National Committee Ken Mehlman will rejoin the firm. He will focus his practice on legislative, regulatory, corporate, and public-relations matters. Mehlman joined Akin Gump in 1991 as an associate and left the firm to pursue a career in politics. He also served as campaign manager for George W. Bush and Dick Cheney during the 2004 presidential election. With 900 lawyers, Akin, Gump, Strauss, Hauer & Feld is among the world's top law firms.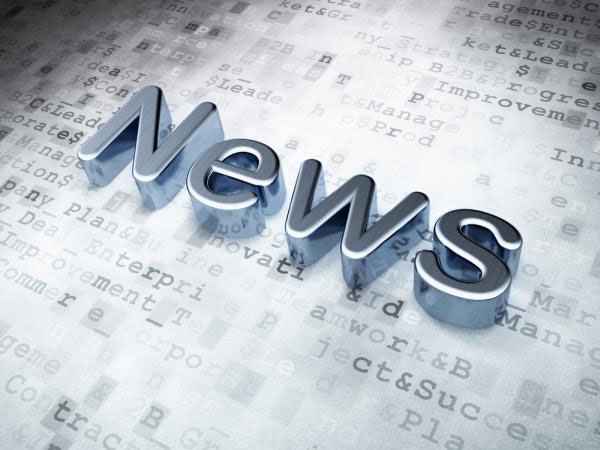 McKee Nelson adds business-litigation practice
McKee Nelson, LLP, has announced the creation of a business-litigation practice in New York. To spearhead the new venture, the firm has hired six prominent lawyers from the New York office of King & Spalding: Jeffrey Q. Smith, Steven G. Brody, Susan F. DiCicco, Scott E. Eckas, Michael M. Gordon, and Jennifer Hurley McGay. McKee Nelson intends to expand the group to 25 attorneys. Established in 1999, the law firm has offices in New York and Washington, DC, and serves clients participating in the U.S. capital markets. It also represents large companies in financial, compliance, tax, and white-collar criminal matters.
Steptoe & Johnson bolsters its employee-benefits practice
Steptoe & Johnson, LLP, has strengthened its labor and employment practice by adding
Stephanie J. Quincy
as a partner and Robert Vaught as of counsel in the firm's Phoenix office. The duo will contribute to the firm's practice as it relates to ERISA, labor, and employment matters. Quincy, a former partner with Sherman & Howard, LLC, has experience representing employers in complex employment litigation as well as counseling and conducting training programs on employment law-related matters. Vaught, who has expertise in healthcare and employment litigation, was of counsel at Sherman & Howard. Upbeat about the development, Paul J. Ondrasik, head of Steptoe's ERISA, labor, and employment practice, anticipates that the new additions will enhance the firm's national labor and employment capabilities. With offices in Washington, New York, Chicago, Phoenix, Los Angeles, Century City, London, and Brussels, Steptoe & Johnson, LLP, is an international firm and employs 450 attorneys.
Former Assistant U.S. Attorney joins Perkins Coie
Former Assistant U.S. Attorney
Patrick M. Collins
will join the Chicago office of law firm Perkins Coie. Joining the firm as a partner, Collins will concentrate his practice on corporate investigations and complex commercial litigation. During his 12 years with the U.S. Attorney's Office, he undertook numerous investigations related to fraud and corruption. A prominent Chicago attorney, Collins has handled 20 federal criminal cases. Perkins Coie, which has represented companies in traditional and cutting-edge technology industries, has more than 600 attorneys in 15 offices across the U.S. and in China.
Bracewell & Giuliani expands its corporate practice
Bracewell & Giuliani, LLP, has added three corporate lawyers from the Dallas office of Winstead, PC. Bruce A. Cheatham, head of the corporate and securities section at Winstead, and
Brice E. Tarzwell
have been named partners in Bracewell's corporate and securities practice, while
Connie S. Stamets
has joined the firm as counsel. Cheatham specializes in representing publicly held companies; Tarzwell focuses on clients in the financial, retail, manufacturing, and energy industries; and Stamets has expertise in the energy industry. Bracewell & Giuliani has 400 lawyers working from offices in New York, Texas, Washington, DC, Kazakhstan, and London.
Keltner to head Kelly Hart's appellate practice group
Former appeals court judge David Keltner has joined law firm Kelly, Hart & Hallman, LLP, as a partner in its Fort Worth office. In addition to helping the firm set up a formal appellate division, Keltner will head its appellate practice group. Keltner, who has represented clients in several cases in the U.S. Supreme Court, is among the 500 attorneys named as fellows of the American Academy of Appellate Lawyers. He has participated as counsel of record in more than 100 appellate decisions. Keltner has also worked with Kelly Hart on cases related to the firm's representation of the City of Fort Worth and American Airlines. Kelly, Hart & Hallman, LLP, is a full-service law firm with 100 attorneys.