05/22/07

McMains and John Lewis and Wilkins join hands
Two prominent law firms in Indianapolis—Michael McMains and John Lewis and Wilkins—have merged operations as John Lewis and Wilkins. A leading expert, Michael McMains is a name to be reckoned with in pharmacy, health, and business law in the national arena. He will join John Lewis and Wilkins as of counsel. Law firm John Lewis and Wilkins specializes in complex litigation, state and municipal governmental services, and business counseling. All other attorneys from McMains along with the staff have joined the new firm in their current positions. Michael McMains, an adjunct professor at Purdue and other universities, is happy to be released from managing the growing firm's daily activity to go back to teaching pro bono, community service, and other business ventures. John Lewis, managing partner of John Lewis and Wilkins, expressed his happiness at the merger, saying both firms share the same philosophies and want to give the best legal advice to their clients.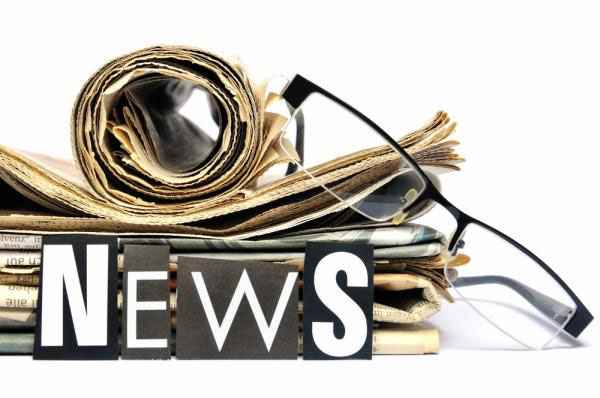 Greenberg Traurig reinforces its presence in Tampa
The Tampa office of global law firm Greenberg Traurig, LLP, continues to expand. Taking another step in that direction, the firm merged with the local 13-lawyer boutique firm Zinober & McCrea, P.A., to strengthen its labor and employment legal practice group. This will push the total attorney strength in the office up to nearly 20 from the initial four. Founders Peter W. Zinober and Richard C. McCrea, Jr., will become shareholders in the new firm. Together with them, attorneys from the erstwhile firm are also moving to Greenberg on May 1, though their number is still unclear. Attorneys Zinober and McCrea have decades of experience in the field of labor and employment. Some of Zinober's top clients include Walt Disney World and Lowe's Home Centers, Inc., and the firm has ensured continuation of the book of business, even in the new status. Greenberg's labor & employment practice comprises more than 90 attorneys in its U.S. and Europe offices. The compatibility of the two firms' clients is not likely to create much friction. However, Zinober feels some public sector clients may find Greenberg's full-service rates on the high side.
Sidley Austin to open office in Australia
International law firm Sidley Austin, LLP, will open an office in Sydney, Australia, in May, with Bob Meyers serving as resident partner. Myers is at present serving Pillsbury Winthrop Shaw Pittman as the managing partner of its Sydney office. With this move, the firm will have six offices in the Asia-Pacific region, as it already has offices in Tokyo, Hong Kong, Beijing, Shanghai, and Singapore. Meyers will join Sidley's global corporate finance and capital markets practice. He is a prominent U.S. legal financial adviser to Australian companies and investment banks on U.S. and international capital raisings and stock-exchange listings, mergers and acquisitions, and structured financings. Meyers is happy to be part of Sidley because of the firm's vast experience in the Australian and New Zealand markets and its strength in the Asia-Pacific region. He hopes to benefit from the firm's reputation as one of the leading
international law firms
in corporate, capital markets, and litigation practice.