06/12/07
Dewey Ballantine fortifies its Frankfurt M&A practice
Prominent international law firm Dewey Ballantine, LLP, fortified its M&A and corporate practices in Frankfurt with the addition of Dr. Thomas Schmuck and Kai Andreas Schaffelhuber. Prior to joining Dewey Ballantine as a lateral partner, Schmuck served law firm
Freshfields Bruckhaus Deringer

. Schaffelhuber comes to the firm from Latham & Watkins and will join the firm's corporate and corporate finance team as a senior associate.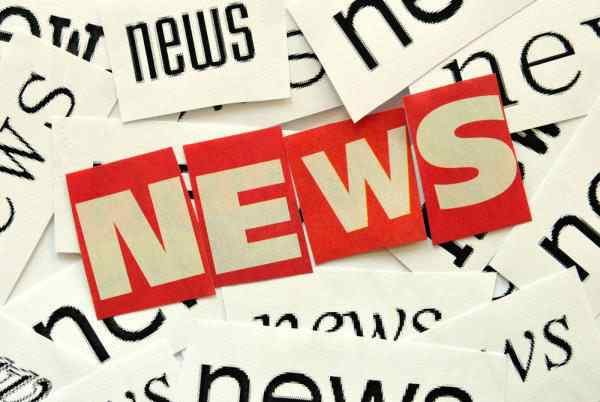 Thompson Coburn and FagelHaber merge operations
Thompson Coburn, LLP, is merging with the Windy City law firm of FagelHaber, LLC, in a bid to expand into the Chicago market. This is an unusual move for St. Louis-based firms, which rarely open offices in Chicago. Thompson Coburn, which has about 290 lawyers, will now have more than 330 lawyers after the merger. The combined firm will operate with the moniker Thompson Coburn FagelHaber. While FagelHaber focuses mostly on corporate practice, Thompson Coburn divides attention 60-40 between litigation and corporate. Both the firms' clients are large privately held companies and mid-sized public companies. Tom Minogue, Thompson Coburn's chairman hoped that the alliance will draw in new clients because of the comparatively lower fee structure. Revenue figures for Thompson Coburn in 2006 were about $125 million, while that of FagelHaber for the same period was about $18 million.
Morrison & Foerster appoints tax partner
Morrison & Foerster, LLP, has appointed Peter Elias as tax partner in its San Diego office. Elias will concentrate his practice on joint ventures, limited liability corporations, cross-border tax issues, and M&A. Apart from these, Elias is an expert in real estate fund, opportunity funds, venture capital funds, hedge funds, project finance transactions, and calculated investments and workouts. He also works with promoters and investors in all types of pooled investment vehicles. Elias earlier served Foley & Lardner. Morrison & Foerster has 18 offices worldwide and has more than 1,000 lawyers who provide global
legal services
to clients in business and litigation matters.
Managing Partner Tom Stewart quits Lathrop & Gage
After holding the position of chief executive in Lathrop & Gage for 18 years, managing partner Tom Stewart has given up his job. Stewart has seen the third-largest law firm in Kansas City increase from 60 to 280 attorneys during his tenure. Earlier Stewart had discussed becoming the chairman of the firm. His sudden resignation set for the end of April was surprising news. Currently, Stewart is on a long vacation and will be officially leaving the firm on July 1. Regarding the resignation, General Counsel for Lathrop & Gage Jim Fitter said that Stewart would continue rendering his services till the end of this year. Widely known for its client service, Lathrope & Gage haven't named its new CEO.
Want to read more law firm news?
For past editions of our weekly law firm news, click here.
---
Contact Our Recruiters Now!