06/26/07
Dickinson Wright merges with Artz & Artz
Dickinson Wright, PLLC, will purchase Southfield, MI-based Artz & Artz by the first of June. By merging with intellectual property firm Artz & Artz, Detroit-based law firm Dickinson Wright plans to expand and strengthen its intellectual property practice. Nine registered
patent attorneys
from the IP firm (John A. Artz, John S. Artz, Robert Renke, Jay Drouillard, Angela Brunetti, Thomas Donohue, Steven Hays, Paula Schneider, and Christian Brower) have joined Dickinson Wright. CEO James Samborn earlier claimed that the merger would make Dickinson Wright's IP practice the largest among all Michigan-based full-service law firms. Its offices are located in Bloomfield Hills, Ann Arbor, Lansing, Grand Rapids, and Washington.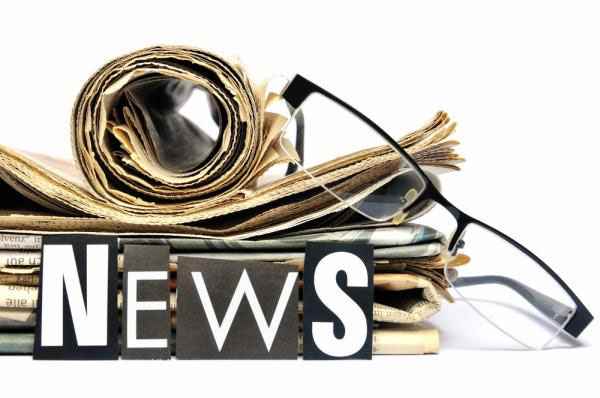 Locke Liddell combines with Lord Bissell to form 700-lawyer firm
Locke, Liddell & Sapp, LLP, and Lord, Bissell & Brook, LLP, have decided to merge their firms by the third quarter of this year. The firm formed by the merger will be called Locke, Lord, Bissell & Liddell. The merger will yield gross revenues of approximately $400 million and will likely place the combined firm among the top U.S. law firms listed in the annual Am Law 100 rankings. A preliminary term sheet has already been signed to secure the merger. Jerry Clements, managing partner of Locke Liddell, will chair the new firm. Locke, Lord, Bissell & Liddell will have 700 attorneys serving clients from offices located in Atlanta, Austin, Chicago, Dallas, Houston, London, Los Angeles, New Orleans, New York, Sacramento, and Washington, DC.
Waldman Smallwood wins Torch Award for Marketplace Ethics
The Waldman Smallwood Law Firm received the 2007 Torch Award for Marketplace Ethics at the 10th annual award ceremony held by the Better Business Bureau of Southeast Texas. The law firm was awarded the honor in the small-business category, while Barnes & Noble Booksellers won the award in the large-business category.
Carl Waldman
and Charles Smallwood founded the Waldman Smallwood Law Firm, which focuses on personal injury claims, in 1957. Waldman Smallwood operates offices in Beaumont, Nederland, and Houston.
New appointee to "The Chicago Committee"
The board of directors of the Chicago Committee on Minorities in Large Law Firms ("the Chicago Committee") has selected Wildman Harrold partner
Jonathan W. Young
to serve as one of its members. The Chicago Committee has 16 representatives belonging to the largest firms in Chicago. Venu Gupta, executive director of the Chicago Committee, was "extraordinarily pleased" to have Jonathan Young join the committee's board of directors. Established in 1987, the Chicago Committee provides minority lawyers in the
Chicago legal
community with support, business-development assistance, feedback, and networking. The committee also assists law firms with recruitment, hiring, and retention efforts aimed at promoting minority lawyers.
Want to read more law firm news?
For past editions of our weekly law firm news, click here.
---
Contact Our Recruiters Now!