07/24/07
Manatt acquires new office in San Francisco
Manatt, Phelps & Phillips, LLP

, has acquired a new office at 111 Sutter Street in San Francisco. The staff of the national legal and consulting firm's Palo Alto office is expected to move into the new office by the beginning of next month. Additional staff members are joining the office from Manatt Health Solutions, a healthcare policy and consulting group owned by the firm. Christopher Wanger, a partner in Manatt's Palo Alto litigation division, will serve the new office as an administrative partner. Wanger, along with Hale Boggs, a partner in the firm's venture capital and technology practice, will coordinate recruitment and business development for the new office.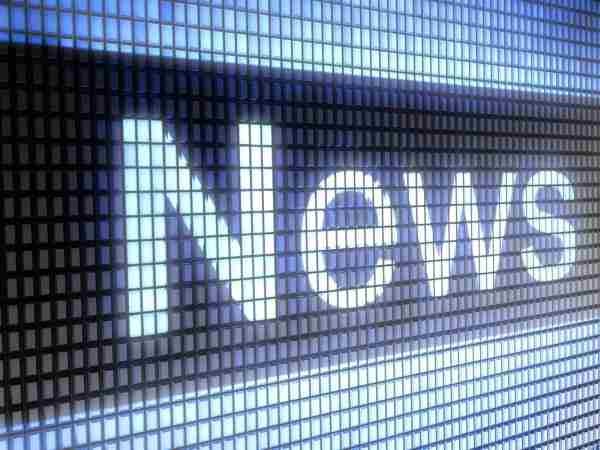 Hughes Watters Askanase partners and associate to speak at bankruptcy seminar
Two partners from Houston-based law firm Hughes Watters Askanase, LLP, Steven Shurn and Dominique Varner, and associate Brendetta Scott will be speaking on "Bankruptcy Law and Procedure from Start to Finish" at a seminar to be held in Dallas. The National Business Institute (NBI) and American Legal and Financial Network (AFN) will co-present the seminar on September 14. The seminar will focus on bankruptcy litigation for government, finance, insurance, and real estate professionals as well as debtor's and creditor's attorneys, bankers, and paralegals. Hughes Watters Askanase serves clients in the areas of consumer finance, litigation, real estate, and corporate transactions.
Cooley Godward Kronish ranked second among IP law firms
Full-service law firm Cooley Godward Kronish, LLP, has been named the second-best intellectual property law firm in the country by IP Law & Business based on patent litigation performance and the total number of patent cases filed. The firm serves clients in various industry sectors, including retail, energy, technology, life sciences, and financial services. It has offices in such chief government, commercial, and technology centers as Washington, DC, Palo Alto, San Francisco, Reston, VA, Broomfield, CO, New York, and San Diego, CA.
Baker Robbins, ADERANT, and ILTA to educate law firms
ADERANT, an international provider of business and financial-management software for professional-services organizations; Baker, Robbins & Company; and the International Legal Technology Association (ILTA) have announced they will team up for a three-city tour. The tour will aim to educate law firms on how balanced scorecards can be used to identify, examine, and manage strategic goals. The program has been organized by ILTA and will be called "Balanced Scorecards: The Future of Law Firm Management."
Want to read more law firm news?
For past editions of our weekly law firm news, click here.
---
Contact Our Recruiters Now!