09/18/07
Dewey Ballantine and LeBoeuf Lamb to merge
Two top New York law firms—Dewey Ballantine and LeBoeuf, Lamb, Greene & MacRae—have decided to merge. The merger, which is awaiting the approval of both firms' partners, will create the 14th-largest law firm in the nation. The new firm will operate under the moniker Dewey & LeBoeuf and will have about 1,300 lawyers as well as annual revenue close to $1 billion. Dewey's co-chairman, Morton A. Pierce, has stated that the merger will make the firm a leading international player. Steven H. Davis, LeBoeuf's chairman, will head the combined firm, and the new firm's executive committee will have equal numbers of representatives from both firms according to the terms of the agreement.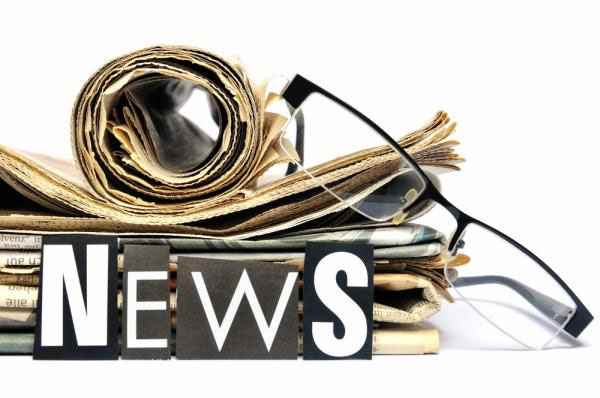 Nixon Peabody jingle popular among YouTube users
Boston law firm Nixon Peabody has become popular on the Internet after a promotional jingle for the firm found its way to video-sharing site YouTube. The firm has tried in vain to "quash the catchy tune," "
Everyone's a Winner at Nixon Peabody
," which was composed to celebrate
Fortune
magazine's listing of Nixon Peabody as one of the best places to work for. The blog
Above the Law
was the first source to post the jingle, and then another enthusiast, David Lat, a former federal prosecutor, made a video to go along with it and posted it on YouTube. Nixon Peabody requested that Above the Law pull down the video, which it refused to do until YouTube obliged the law firm's request that it, too, remove Lat's creation from its site. However, another YouTube video using a portion of the song soon appeared, drawing thousands of viewers.
Cooley Godward hires SEC Commissioner Roel Campos
Cooley Godward Kronish, LLP, has appointed Roel Campos, a Democratic commissioner with the U.S. Securities and Exchange Commission (SEC), to its regulatory and SEC enforcement practice in Washington. The SEC commissioner, who is prohibited from directly lobbying any SEC staff member or commissioner on behalf of the law firm's clients for a year, will only advise the firm on cases involving equity, hedge fund, and mutual fund regulatory matters from behind the scenes. Campos, who will leave the SEC next month, will also represent companies in agency enforcement matters and internal investigations. A former federal prosecutor in Los Angeles, Campos was appointed to the SEC in 2002 by President Bush.
Gonzalez Saggio hires employment attorney Kathleen M. Paustian
One of the most preeminent and largest minority-owned law firms in the country, Gonzalez, Saggio & Harlan, LLP, has hired employment law specialist Kathleen M. Paustian as a partner in its Las Vegas office. Emery K. Harlan, a partner in the firm's equal opportunity and employment law group, has stated that the firm hopes to leverage on Paustian's vast experience in
employment law
and with corporate and commercial litigation issues. Paustian defends employers against claims of harassment, discrimination, and wrongful termination and counsels clients on how to avoid lawsuits. Headquartered in Wisconsin, full-service law firm Gonzalez Saggio operates six offices nationwide offering legal advice to a wide variety of clients, including corporations, banks, government entities, and individuals.
Want to read more law firm news?
For past editions of our weekly law firm news, click here.
---
Contact Our Recruiters Now!