10/16/07

Payne & Fears, LLP

, names Daniel L. Rasmussen managing partner
Payne & Fears, LLP, a leading law firm specializing in employment law and business litigation, recently announced that Daniel L. Rasmussen has been elected managing partner. Rasmussen will replace James L. Payne, the firm's co-founder, who has served as managing partner for the past 15 years. Payne has chosen to vacate his position to focus more attention on his law practice and business development. Rasmussen, who specializes in business litigation and appellate law, has been with the firm since 1994.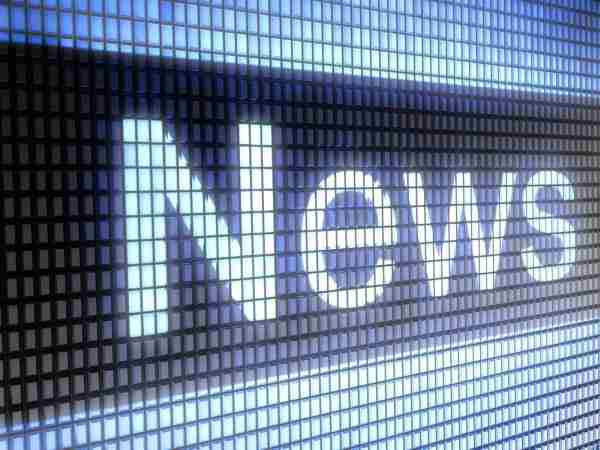 Locke, Liddell & Sapp and Lord, Bissell & Brook merge
Texas-based Locke, Liddell & Sapp, PLLC, and Chicago-based Lord, Bissell & Brook, LLP, have officially merged, becoming Locke, Lord, Bissell & Liddell, LLP. The firm, which now has 700 attorneys in offices from New York to Los Angeles, has expertise in insurance and reinsurance, corporate and litigation, energy, REIT, real estate, and IP matters. The merger, which was originally proposed in May and officially approved by the firms' partners on September 12, is expected to generate gross revenues of $400 million annually.

Thacher Proffitt announces new lateral partner: Patrick J. Smith
Thacher, Proffitt & Wood, LLP, announced that Patrick J. Smith, a former partner at King & Spalding, has joined the firm's New York litigation and dispute resolution practice group. Before joining Thacher Proffitt, Smith served as a federal prosecutor for more than 11 years, participating in several high-profile investigations, including the $700 million fraud prosecution case involving Patrick Bennett and others at the Bennett Funding Group. Today, Smith represents financial services firms in criminal and regulatory investigations.