10/23/07
Thomas M. Boyd joins DLA Piper

as co-chair of its government affairs practice
DLA Piper has announced that Thomas M. Boyd, the former head of Alston & Bird, LLP's legislative and public policy group, will join the firm's Washington, DC, office as co-chair of the government affairs and regulatory practice group. Boyd will co-chair with Governor James Blanchard. Throughout Boyd's 35-year career, his practice has focused heavily on privacy policy, regulatory compliance, and electronic commerce matters. He is also currently serving a three-year term as a member of the Department of Homeland Security Data Privacy Advisory Committee.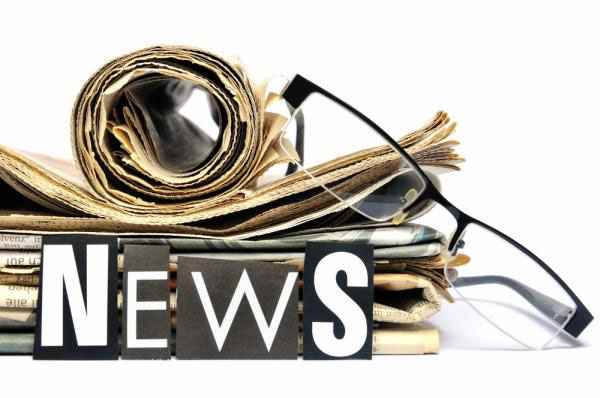 Finalists announced for "Consumer Attorney of the Year" and "Street Fighter of the Year"
Consumer Attorneys of California (CAOC), an organization whose 3,000 members "represent plaintiffs/consumers who seek responsibility from wrongdoers," recently announced its list of finalists for its "Consumer Attorney of the Year" and "Street Fighter of the Year" awards. The awards are bestowed annually upon individuals who have established precedents that will positively impact Californians and who epitomize the struggle of small practitioners in California in their attempts to create a more just society, respectively. The winners of these awards will be announced in November at the CAOC Annual Installation & Awards Dinner.
Greenberg Traurig expands global international property practic
Greenberg Traurig, LLP, has expanded its global international property practice group with the addition of three international intellectual property attorneys to the firm's Washington, DC, office. The new attorneys, shareholder Eric Smith and of counsel Maria Strong and
Michael Schlesinger
, previously ran a boutique firm, Smith, Strong & Schlesinger, LLP, that focused on international
IP law
and enforcement, as well as trade policy.
Want to read more law firm news?
For past editions of our weekly law firm news, click here.
---
Contact Our Recruiters Now!