12/25/07
Biotechnology and Pharmaceutical Practice Launched by Lowrie, Lando & Anastasi, LLP

Intellectual property firm Lowrie, Lando & Anastasi, LLP, has added six biotechnology, pharmaceutical, and chemical sciences attorneys to its practice. The attorneys, Louis Myers, Laurie Lawrence, Diana Collazo, Cathy McCarty, Natalie A. Lissy, and Allyson R. Hatton, all left Fish & Richardson, P.C., to join the firm. Myers, Lawrence, and Collazo will join Lowrie Lando as partners. "Establishing a strong biotech and pharmaceutical practice is a natural for LL&A," said Peter C. Lando, a co-founder and partner of the firm. "The potential for a strong biotech and pharmaceutical practice in Cambridge is clear. Launching an outstanding biotech and pharmaceutical practice has been an important strategic goal since 2003, and our vision has always been to offer clients a known and proven team that complements our existing practices."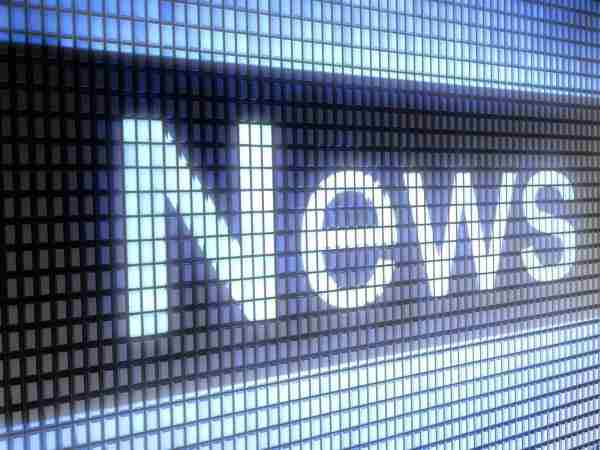 Paul Hastings to Merge with German Boutique Firm
Paul, Hastings, Janofsky & Walker will officially enter the German legal market on January 3, 2008, when it merges with Frankfurt-based Smeets Haas Wolff. Smeets Haas Wolff, a 27-member firm, was founded in 2001 by two former employees of
Freshfields Bruckhaus Deringer

and a former Hengeler Mueller associate. The firm focuses extensively on corporate, banking, and restructuring matters. With this move, Los Angeles-based Paul Hastings is looking to strengthen its European practice, which also includes offices in Milan, Paris, and London.
Seyfarth Shaw Adds Jacqueline M. Vidmar to Environmental, Safety, and Toxic Torts Practice
Chicago-based Seyfarth Shaw, LLP, has announced that former Sonnenschein, Nath & Rosenthal, LLP, partner Jacqueline M. Vidmar has joined the firm's environmental, safety, and toxic torts practice. Vidmar, who has more than 16 years of experience, focuses on environmental compliance programs, risk analysis, and due diligence for corporate and real estate transactions. "Jacquie provides first-class counsel to her clients concerning a wide range of environmental legal matters, and she is dedicated to promoting diversity in the legal marketplace," said
Philip L. Comella
, chair of the firm's environmental, safety, and toxic torts practice group. "With the increased attention being focused on environmental issues worldwide, the addition of Jacquie positions us to further enable our clients to meet the changes we see in this shifting legal landscape."
Want to read more law firm news?
For past editions of our weekly law firm news, click here.
---
Contact Our Recruiters Now!