06/05/08

Ballard Spahr Appoints New Director of Diversity
Ballard Spahr has named a new director of diversity just six months after the first person who held that job left the firm. Virginia Essandoh, formerly of Altman Weil, started this past week in Ballard Spahr's Philadelphia office.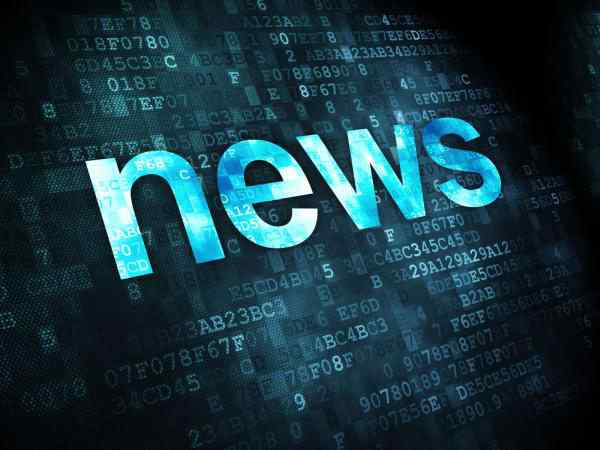 Revenues Increase at Clifford Chance

Clifford Chance has posted an 11% rise in revenue for the 2007-2008 fiscal year. Profits per partner rose about 13%. Much of the growth is attributed to the firm's strong growth in Asia, the Middle East, and Central and Eastern Europe. Clifford Chance is among London's Magic Circle firms.
Two Senior Partners Leave McGrigors for Eversheds
Eversheds has snagged two senior partners from McGrigors, including the former chief of the Scottish firm, Colin Gray. Gray just finished up his term as managing partner of McGrigors and along with banking partner Colin McKay is joining the huge firm Eversheds.