08/12/08

Covington & Burlington LLP Open Beijing Office
Covington & Burlington LLP has opened an office in Beijing, its first in Asia. The new office will focus on a large, diverse set of practice areas. Covington partner Stuart Stock will head up the new office.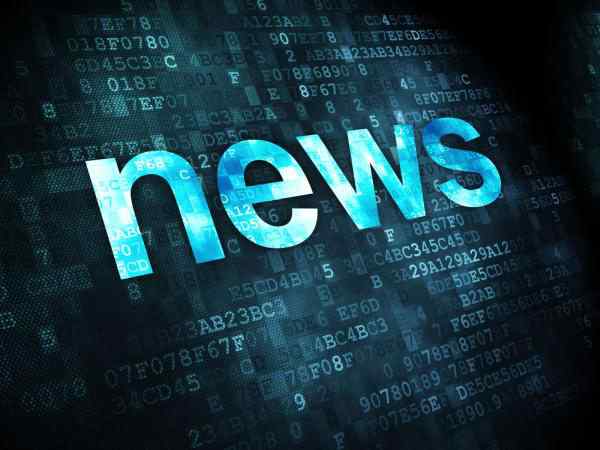 Chadbourne & Parke Elect Four Attorneys to Partner
Chadbourne & Parke have elected David Gallai, Jennifer Handz, Dennis Hopkins, and Scott Naidech as partners in the firm. Gallai, Hopkins, and Naidech are out of the New York office, while Handz is from the London office.
Luce Forward Names New Managing Partner
Luce, Forward, Hamilton & Scripps, a San Diego-based firm, has named Kurt Kicklighter to become its next managing partner beginning in January 2009. Kicklighter will serve a term of five years, and has been a partner since 2000 in San Diego. He replaces
Robert Bell
, who has been managing partner for nearly five years. Luce Forward also added Michael Isaacs, a partner in the San Francisco office, to its executive committee.