03/26/19
Perkins Coie Adds Insurance Recovery Partner Jim Davis in Chicago
Summary: Perkins Coie announced James (Jim) M. Davis has joined the firm's Insurance Recovery practice as a partner in Chicago.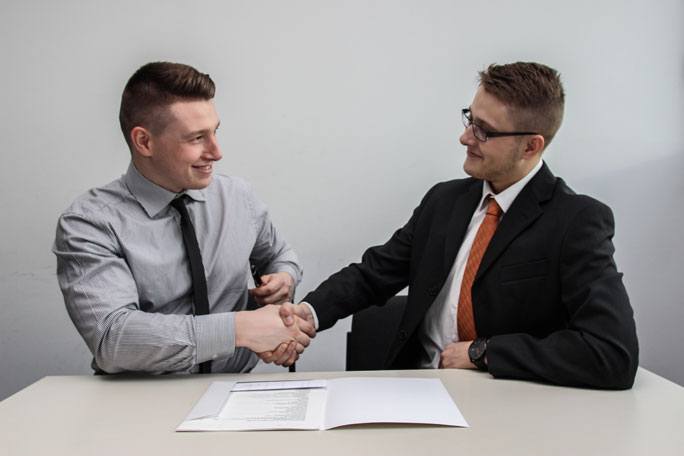 Perkins Coie is pleased to announce that James (Jim) M. Davis has joined the firm's Insurance Recovery practice as a partner in Chicago.
"Insurance recovery litigation remains a challenging area requiring experience and skill, especially given the continuous evolution of risks and exposures facing businesses, regardless of industry," said Robert Jacobs, Chair of Perkins Coie's Insurance Recovery practice. "Jim has years of experience and a record of success concerning a wide range of insurance issues and will deepen our bench of seasoned attorneys assisting policyholders in enforcing their rights to insurance coverage."
Jim advises insurance policyholders on coverage matters, including a variety of product liability disputes, recalls and product contamination. He also works on liability cases related to cyber issues and directors' and officers' issues, and employment matters. Jim also represents manufacturing and service industry clients in matters related to unfair competition, indemnity, breach of contract and the Racketeer Influenced and Corrupt Organizations Act.
Jim earned his J.D. from the Chicago-Kent College of Law, where he was awarded the Order of the Coif. He received his B.A. from the University of Washington. He joins the firm from Reed Smith, where he previously had served as the Deputy Practice Group Leader of the Insurance Recovery group.
"Illinois and the greater Chicago market are major hubs for insurance coverage litigation in the United States," said Rick Sevcik, Managing Partner of Perkins Coie's Chicago office. "Jim's experience, reputation, and leadership will be assets to the firm, the Chicago office and our client relationships. In addition to his excellent local reputation in the Midwest, he will be able to leverage a strong national network, including in Seattle."
Perkins Coie's Insurance Recovery practice includes attorneys with a range of experience and a record of success in enforcing policyholders' rights under almost every type of commercial insurance policy for a wide spectrum of losses and liabilities. They have negotiated with and litigated against, every major insurer in the domestic insurance market and in the London and Bermuda insurance markets. They also have extensive experience with various major industry groups and has represented the leading companies in almost every industry, including FORTUNE 500 and Global 500 companies, as well as public sector policyholders.
Perkins Coie is a leading international law firm that is known for providing high value, strategic solutions and extraordinary client service on matters vital to our clients' success. With more than 1,000 lawyers in offices across the United States and in Beijing, Shanghai and Taipei, we provide a full array of corporate, commercial litigation, intellectual property and regulatory legal advice to a broad range of clients, including many of the world's most innovative companies and industry leaders as well as public and not-for-profit organizations.
Want to read more law firm news?
For past editions of our weekly law firm news, click here.
---
Contact Our Recruiters Now!