06/08/17
Foley & Lardner Adds to Their Chemical, Biotechnology & Pharmaceutical Practice
Summary
: Foley & Lardner's New York office welcomed a new partner to their Chemical, Biotechnology & Pharmaceutical Practice.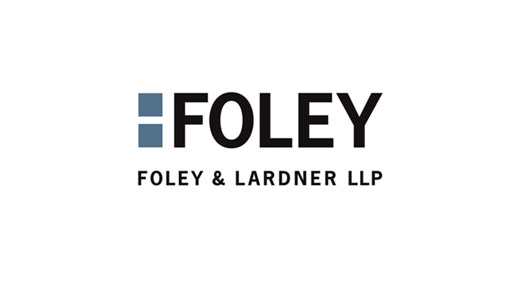 Foley & Lardner
announced the addition of a new partner to their Chemical, Biotechnology & Pharmaceutical Practice in New York.
Karen Mangasarian
will join the firm from
Ropes & Gray LLP
where she was a partner.
Mangasarian advises clients from a diverse group of life sciences through a range of technology areas such as small molecule pharmaceuticals, biologics, pharmaceutical formulations, immunology, biochemistry, computational biology, genomics, microbiology, and diagnostic and therapeutic methods in molecular and cellular biology.
Chair
Kristel Schorr
of the Chemical, Biotechnology & Pharmaceutical Practice said, "Karen's extensive experience handling a variety of intellectual property matters for clients in the life sciences space, paired with her deep background in pharmacology and biochemistry, aligns well with our focus on helping clients maximize the value of, and protect, their technology."
She will continue to focus her efforts on counseling clients through patent counseling services, including international and domestic patent rights, strategic planning, creating competitive patent strategies, and licensing and product life cycle management.
Managing Partner of the New York office
Peter Wang
added, "Karen brings an exceptional depth of patent counseling knowledge to Foley. Her experience complements our office's strong Patent Litigation and Trademark, Copyright & Advertising Litigation practices, as well as our robust national patent counseling work. We are delighted to have her join us an integral part of our team."
Want to read more law firm news?
For past editions of our weekly law firm news, click here.
---
Contact Our Recruiters Now!