04/13/17

Boies Schiller Merges with Caldwell Leslie
Summary
: Boies Schiller Flexner is merging with West Coast litigation firm Caldwell Leslie & Proctor.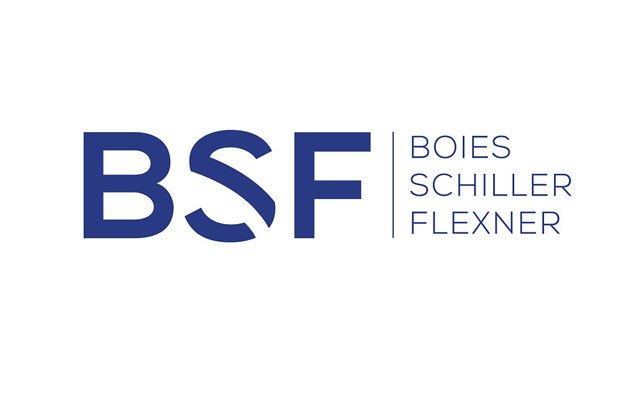 The record-setting pace of law firm mergers and acquisitions continues to explode during the first few months of 2017. A whopping 28 mergers have already been reported with likely much more to come.
Boies Schiller Flexner
announced their intent to merge with Caldwell Leslie & Proctor. The move will take New York-based Boies Schiller to the West Coast.
The merger will give Boies Schiller a beneficial boost in the California market with the addition of entertainment, environment, and investigative work that Caldwell Leslie specializes in. As Chairman and co-founder
David Boies
stated, "The attorneys at Caldwell Leslie are highly respected trial lawyers, and they share our values as litigators and our dedication to excellence. Any major law firm would be proud to have them as members, as we are fortunate that they have chosen to join us."
The addition is highly welcomed at a time when Boies Schiller is recovering from the exit of their corporate practice, which jumped over to
Paul Hastings
a month ago. Mr. Boies wrote off the move as something that would allow the firm to focus on its core litigation practice, which is a fairly common practice for law firms.
Boies Schiller is not new to mergers. They merged with litigation boutique O'Shea Partners last year to strengthen their litigation services in New York. Mr. Boies views this new merger as a way to provide clients with "strategic, creative representation in complex, high-stakes litigation." Managing partner
Jonathan Schiller
explained the merger as a way for them to continue the firm's "expansion and emphasis on our core capabilities in complex business litigation."
Caldwell Leslie works on environmental, employment, commercial, white-collar crime, and internal investigation matters. Expanding their entertainment and media capabilities has been a priority for the firm.
Photo: bsfllp.com
Want to read more law firm news?
For past editions of our weekly law firm news, click here.
---
Contact Our Recruiters Now!