08/16/16

Mayer Brown's Hong Kong Office Welcomes New Partner

Summary: The Hong Kong office of Mayer Brown added a partner, Doo-Soon Choi, to their Banking & Finance department.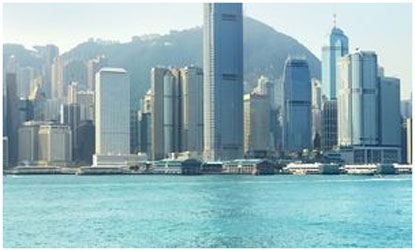 Mayer Brown
welcomed a valuable new partner to their team that is fluent in English and Korean. Doo-Soon Choi (Doos) will serve in the Hong Kong location as a partner in the Banking & Finance group. He joins from the Hong Kong office of
Ashurst
.
Browse Corporate Finance Attorney Jobs on BCG Attorney Search
Doos is known for his work in multijurisdictional acquisition finance, distressed portfolio sales, investment grade and sub-investment grade corporate finance, and strategic debt investments. He has worked with clients in a range of industries such as healthcare, insurance, real estate, financial services, oil and gas, and mining.
Co-leader of the firm's Banking & Finance practice, Richard J.I. Stock said, "With his background in complex, cross-border acquisition finance for clients across a variety of industries, Doos is a valuable addition to our Hong Kong office. Our clients in Asia and around the world will be well-served by his experience, and we are delighted to welcome him to the firm."
Doos said, "I joined Mayer Brown JSM for the firm's global platform and broad capabilities in the banking and finance sectors, and its ability to provide a full-service offering locally. I was also attracted by the growth of the firm's Asia offices and its excellent reputation among financial institutions conducting sophisticated cross-border transactions in Asia."
Photo: globallegalpost.com