02/26/15

Lowenstein Sandler Opens Office in Salt Lake City

Summary: National law firm Lowenstein Sandler is jumping on the opportunity to strengthen its ability to serve tech companies and startups by opening an office in the Salt Lake City area.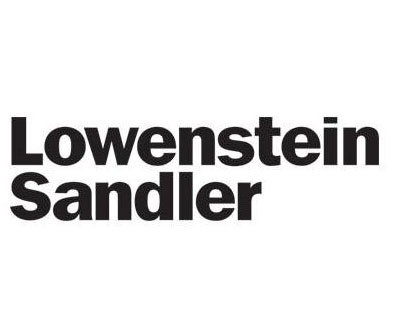 The state of Utah now has a
Lowenstein Sandler
office to call its own. The leading national law firm has been working hard to expand its capabilities, especially with its leadership in the technology practice. The new office in the Salt Lake City area will be staffed by five attorneys working closely with the firm's other offices in Palo Alto, Washington D.C., New York, and Roseland, NJ.
Click Here to Browse Salt Lake City, Utah Law Firm Jobs on BCG Attorney Search
Lowenstein chairman and managing partner
Gary Wingens
said, "We are tapping into the robust pool of legal talent in Salt Lake City and linking them to our strong presence in Silicon Valley, and our work with both preeminent technology leaders and startups. This expansion into Utah bolsters the firm's western presence, particularly in the technology sector."
Partner Kevin Grange will be staffing the Centerville office, which is about 20 miles from downtown Salt Lake City. He will be joined by three associates and one of counsel. Grange said, "We see an opportunity to expand our capabilities serving blue-chip and iconic tech clients in Silicon Valley, with both leading sophistication and value. Our strong expertise in intellectual property and patent law is extremely important in the Western United States, which is home to an increasing number of technology companies each year. The innovative companies we serve include both established and new startups."
Click Here to Browse Centerville, Utah Law Firm Jobs on BCG Attorney Search
The last expansion for the firm was in 2014 in Washington D.C. The New York office also grew by adding over 70 lawyers to serve the firm's list of clients in hedge funds, venture capitalists, private equity funds, M&A, life science companies, and debtors and creditors.
Lowenstein chair of the Intellectual Property practice in the Tech Group
Mark Kesslen
said, "Kevin is a great leader for the new office, as he knows the Western market and its talent and brings a strong background – having managed the patent portfolios from startups to Fortune 500 companies, and many companies in between. This office is built for the growth of the firm and the success of our clients, who benefit from the work we do to protect their unique products and the creative processes that bring them to the market."