11/10/15

New Team Member at Hogan Lovells

Summary: Hogan Lovells, a leading international law firm, is busy expanding their capabilities by adding another member to their team in the Washington D.C. Communications Practice Group.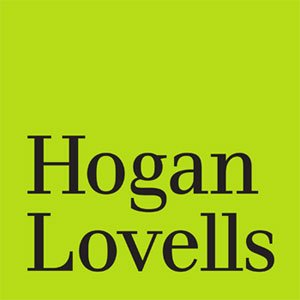 The Washington D.C. office of
Hogan Lovells
has added a new of counsel member to their Communications Practice Group. Thomas Sugrue is joining the firm after serving as Senior Vice President of Government Affairs at T-Mobile USA.
At T-Mobile, Sugrue directed their regulatory and legislative activities at the state and federal levels. Before joining T-Mobile, Sugrue was the head of the Federal Communications Commission's Wireless Bureau. He held this position for over four years. Prior to this he was the Deputy Administrator of the National Telecommunications and Information Administration for six years.
He earned his B.A. from Boston College in physics and mathematics and a Master's degree from John F. Kennedy School of Government of Harvard University in Public Policy. He received his J.D. from
Harvard Law School
.
Hogan Lovells has around 2.500 lawyers working on six continents in a total of 45 offices to provide clients with the most
practical legal solutions

. They have partnered up several strategic businesses and organizations based on their office locations to provide service that goes above and beyond. These alliances include The Law Office of Montaser Al-Mohammed in Saudi Arabia, the
Albright Stonebridge Group
,
Hermawan Juniarto
, the
Pacific Rim Advisory Council
, Partos & Noblet, and more.
Source:
http://www.hoganlovells.com/newsmedia/newspubs/detail.aspx?news=3757
Photo: Wikipedia.org