09/21/15

DLA Piper Welcomes Sherwin Chen in Silicon Valley

Summary: Sherwin Chen has joined DLA Piper in its Corporate practice and Life Sciences sector.

DLA Piper is pleased to announce that Sherwin Chen has joined the firm as of counsel in its Silicon Valley office. Chen will practice with the firm's Corporate practice and Life Sciences sector.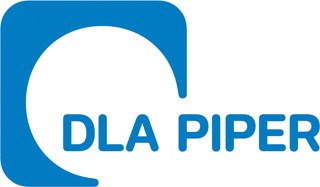 Chen joins from Ariosa Diagnostics, a molecular diagnostics company. While at Ariosa Diagnostics, Chen served as associate general counsel and corporate secretary. He was a member of executive management and provided guidance on all company functions, including technology licensing, compliance, privacy, and lab operations. He also helped head the company's IPO and its later acquisition by Roche Molecular Systems.
Before he joined Ariosa Diagnostics, Chen served as a director level counsel at FibroGen Inc. FibroGen Inc. is a biotechnology company with antibody product and small molecule candidates. Prior to his time with FibroGen Inc., Chen served as a corporate associate at
Cooley LLP
.
Throughout his practice, Chen has gained experience in manufacturing, research, clinical and commercial transactions in both the therapeutic and diagnostic life sciences industries.
Chen earned his law degree from the
University of California Hastings College of Law
, his M.S. from Rensselaer Polytechnic Institute, and his B.S. in biological sciences from Stanford University.
Source:
DLA Piper
Photo credit: Wikipedia