12/18/14

Susan Lubow Rejoins Baker Hostetler

The law firm of Baker Hostetler announced this week via a press release that Susan N. Lubow has rejoined the firm in the Columbus, Ohio office.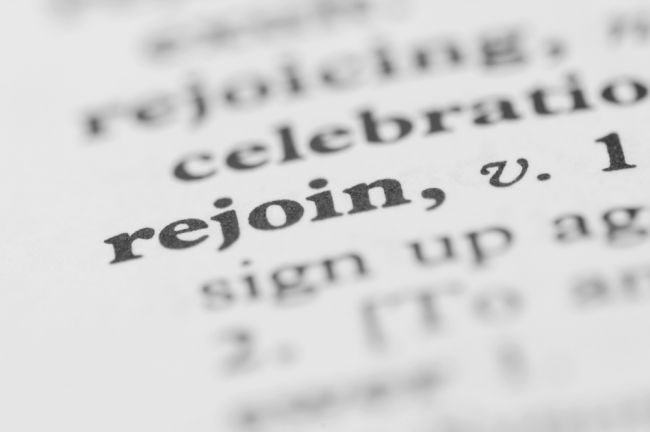 Lubow comes back to the firm from Porter Wright. She previously was a partner and former associated at Baker Hostetler's office in Columbus from 1995 to 2006.
Lubow has experience in the governance, administration, design and implementation of employee benefits for more than 15 years. She has worked on health and welfare plans, retirement plans, Employee Stock Ownership Plans and nonqualified deferred compensation.
Lubow collaborates with publicly traded companies and small entrepreneurial employers regarding benefit compliance issues. She has worked with clients in the retail, engineering, energy, healthcare and banking industries.
She has represented boards, executives and benefits committees to help with training on fiduciary liability issues, benefit claims, internal plan audits, corporate governance issues and appeals review. She has also reviewed and guided employee benefit plans during corporate mergers and acquisitions.
Lubow has represented, assisted and counseled clients regarding employee benefits issues in front of the Internal Revenue Service, the United States Department of Labor and other government agencies. She has handled cases involving COBRA, adherence to fiduciary standards, compliance with regulations, ERISA and the Health Insurance Portability and Accountability Act of 1996. She also helps clients with using the Employee Plans Compliance Resolution System of the IRS.
The chair of the firm's tax group,
Paul M. Schmidt
, said the following in the press release: "It is exciting to welcome Susan back to the firm. She brings a diverse skill set to the practice that encompasses the full range of services on which our BakerHostetler clients have come to rely."
In the release, managing partner of the Columbus office,
Ronald G. Linville
, said, "I know our clients will benefit immediately from Susan's experience as she reestablishes former relationships and develops new ones."
Lubow added the following: "I'm excited to return to one of the most vibrant employee benefits practices in the United States and to reconnect with former clients. I'm also looking forward to working alongside some of the highest caliber attorneys in the business."
Lubow earned a B.A. and B.M. from Oberlin College in 1990 and her law degree from
Harvard Law School
in 1995. She is a member of the Alumni Leadership Council for Oberlin College. She is also a member of the Board and Executive Committee of the Women of Temple Israel Columbus.
Summary: The law firm of Baker Hostetler announced this week via a press release that Susan N. Lubow has rejoined the firm in the Columbus, Ohio office.