11/11/14

Barnes & Thornburg LLP

Names Brian L. Burdick Managing Partner of Indianapolis Office

Summary: The law firm of Barnes & Thornburg LLP has announced that Brian L. Burdick has been named the managing partner for the Indianapolis office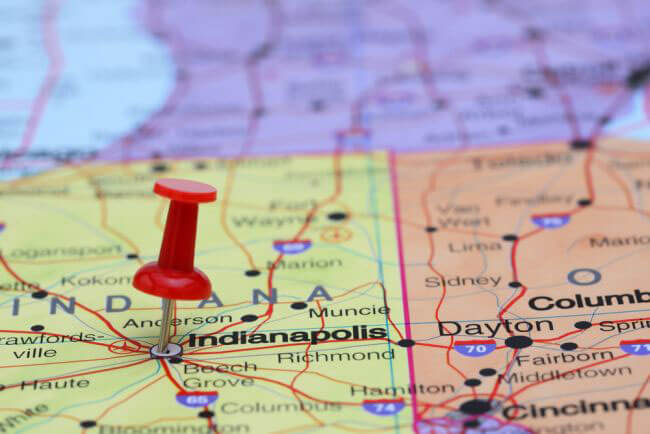 The law firm of Barnes & Thornburg LLP has announced that Brian L. Burdick has been named the managing partner for the Indianapolis office, according to a press release.

Burdick takes over the position immediately as former Indianapolis managing partner Robert T. Grand takes on the role of managing partner for the law firm.

The former managing partner of the firm, Alan A. Levin, announced earlier in 2014 that he was going to step down from the daily operations of the firm. He has held the post since 1997. He now works as chairman emeritus with the firm.

Burdick was elected to his new role by the firm's partners. He joined in 1995 and is a partner in the Governmental Services and Finance Department. He will still serve clients and is a member of the management committee.

The Indianapolis office is the largest for the firm.

"Brian is well-equipped to lead the Indianapolis office as it continues to focus on client service, attracting talented attorneys and meeting clients' needs," Grand said. "He is an exceptional leader who will bring business savvy and creativity to managing the Indianapolis office's day-to-day activities. Brian is well-respected by his colleagues and clients alike."

Prior to joining the firm, Burdick worked as the deputy treasurer of state for then-Indiana Treasurer Marjorie H. O'Laughlin.

"It is an honor to be asked to guide our growing national law firm here in Indianapolis and to build on what Bob and Alan have accomplished during their tenures," Burdick said. "I look forward to working with my colleagues to support the needs of our clients and community as we continue our tradition of delivering the highest quality legal services at a greater value."

Burdick earned his law degree from the Indiana University Robert H. McKinney School of Law. Burdick is admitted to practice law in front of the federal and state courts in Indiana.