03/26/14

Legal Market Index Shows Drop in Demand for Legal Services, but Rise in Attorney Fees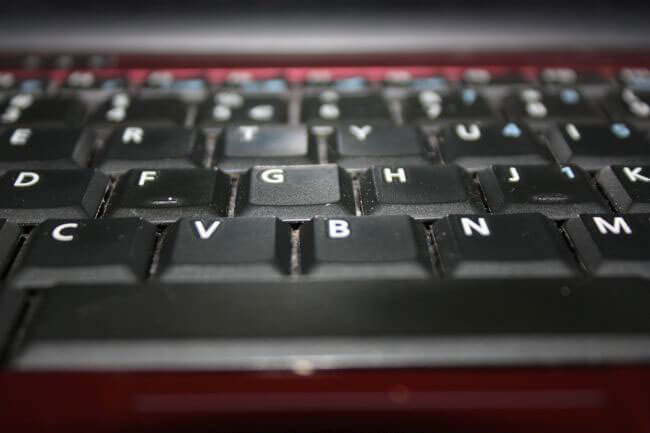 The latest LegalView Legal Market Index published by TyMetrix shows that corporate clients bought fewer hours of legal services in 2013 compared to 2012, but paid higher rates. While billed hours went down by 1.3 percent, overall rates of attorney fees went up by 1.6 percent. The 5 percent escalation in revenue was largely attributed to heightened collection activity in Q4 2013, according the billing survey.
The LegalView Legal Market Index is based on the purchase of legal services by 70 large corporate clients belonging to eight industry groups ranging from financial services to technology. The LegalView 70, as the billing survey is called, includes 21 Fortune 500 companies, 12 Fortune 1000 companies and other companies that hire a large number of law firms.
According to TyMetrix, the companies surveyed have spent $5.1 billion over the last two years in purchasing external legal services, and most of these companies make use of close to 180 Am Law 200 firms each quarter, besides drawing from a services pool of another 3000 law firms and legal services providers.
The LegalView 70 report differs significantly in its approach from other law firm surveys. In this the TyMetrix index is based on actual money paid out by corporate clients and not based on responses made by law firms against a survey. The LegalView 70 divides its market analysis into three groups: The Am Law 100, the Am Law Second Hundred, and non Am Law firms. According to the report, only the Am Law Second Hundred showed improvements in all four quarters year-over-year in both billed hours and fees paid.
The report also showed demand for the Am Law Second Hundred remaining steady while other sectors, including the Am Law 100 having lackluster performance. Against 2012, Am Law 100 firms billing went down by 2.8 percent in 2013, although the Am Law Second Hundred experienced a gain of 3.1 percent in billed hours. Even non-Am Law firms reported a decline of 1.3 percent in billable hours, showing, that in the current market, Am Law Second Hundred law firms have the votes of customers.
However, when it comes to actual amounts billed, and actual percentage of the share of the market, Am Law 100 firms still owned 29 percent of total hours billed to the LegalView 70, while Am Law Second Hundred law firms had only 10.5 percent share of total hours billed.
TyMetrix also divided and analyzed corporate spending across 10 practice areas finding spending was down by $71 million in the corporate work category which covers all litigations, transactions, mergers and acquisitions as well as antitrust and governance matters. Still, the 70 companies spent close to $624 million in corporate work while the next best category, intellectual property, received about $384 million, or only about half the spending made for corporate work.
If you're looking for corporate attorney jobs
click here
.
Want to read more law firm news?
For past editions of our weekly law firm news, click here.
---
Contact Our Recruiters Now!