09/02/13
Eric Murphy, Jones Day

Associate, named the next Ohio State Solicitor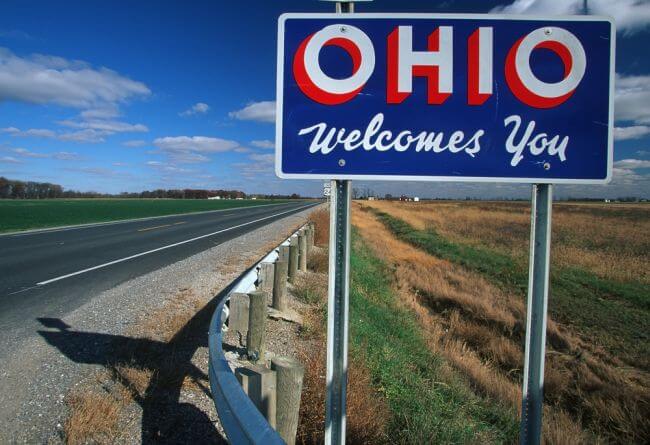 28th August 2013 was a big day for Jones Day, a global law firm. Mike Dewine, the Attorney General of the state of Ohio announced Eric Murphy as the next state solicitor for the state of Ohio. Mr. Murphy was an associate of Jones Day and was based in Columbus. As a state solicitor he will argue cases in the U.S Supreme Court, the Ohio Supreme Court and the U.S court of Appeals for the sixth circuit. He will join the office on 9th September 2013.
Mr. Murphy earned his B.A degree from Miami University and his law degree with honors from the University of Chicago Law School in 2005. Prior to becoming an associate with Jones Day, he served as a law clerk to Associate Justice Anthony Kennedy at the U.S supreme court and to Judge J.Harvie Wilkinson at the U.S court for Appeals for the fourth circuit. At Jones Day, he concentrated on complex trials and appellate litigations. As an associate, he has argued cases in the second, fourth and sixth circuit courts of appeals, has drafted briefs in the U.S Supreme court and has good amount of experience in legalities of labor, employment, healthcare, product liability, securities and intellectual property. At the time of the announcement he also served as the President of the Columbus Lawyers Chapter of the Federalist society.
Congratulating him on his selection, Lyle Ganske, Midwest Regional partner-in-charge said, "Though Jones Day is truly a global law firm, Ohio is and always will be a substantial part of our DNA, as evidenced by so many talented lawyers serving as the State's solicitor. He has been a star in his time here and we wish him the very best, though we are confident he will be a terrific advocate for the State."
Glen Nager, chair of the issues and appeals practice said," I've had the privilege of seeing many brilliant young appellate lawyers mature into accomplished advocates trusted with our clients' most significant and precedent-setting cases. Eric has been one of those outstanding examples. Ohio has chosen well."
Through this selection, Jones Day continues with its precedent of its lawyers playing a leading role in the state government. This announcement is yet another feather in the cap for the world renowned law firm which provides legal advice to more than half of the Fortune Global 500, Fortune 500 and FT Global 500 companies.
Want to read more law firm news?
For past editions of our weekly law firm news, click here.
---
Contact Our Recruiters Now!