07/26/13

Law Firms Swarm to Bid for Helping with Probe of Utah Attorney General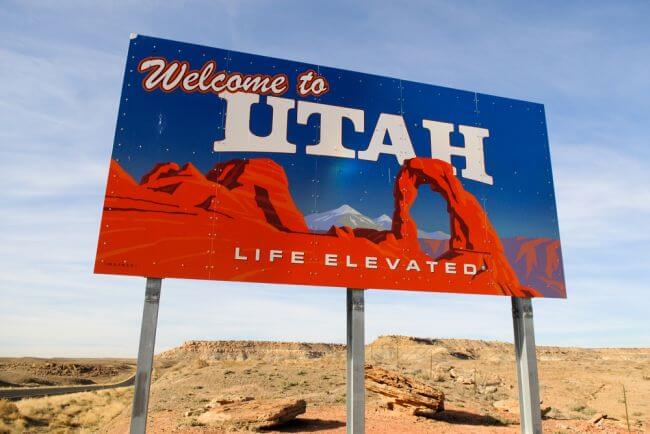 Many U.S. law firms are bidding for the opportunity to serve as legal counsel to the House committee, engaged in investigating the alleged election law violations against Utah Attorney General John Swallow. Until now 61 law firms have submitted their bids to the House committee. Small firms from Utah are contending against big names like
Baker & McKenzie

and Greenberg Traurig LLP to get their names on the probe, which is expected to make headlines for a long time.
The Lieutenant Governor of Utah hired Snell & Wilmer LLP to act as special counsel for investigating whether the Utah Attorney General had intentionally omitted mention of business holdings from his campaign-financial disclosure. Snell & Wilmer had to outbid 13 other law firms to bag the contract which is estimated to be worth $200,000. However, the bigger investigation by the House committee is projected to cost anywhere between $500,000 and $3 million.
The bidding for legal counsel of the investigation met its deadline on Thursday with 61 law firms having expressed their interest. The selection is expected to be completed by 9 August. Expense of the investigation will vary with regard to costs of legal counsel, staff, process costs and the scope of the probe. The House committee wanted the best for this investigation and had sent out feelers across the nation. As per the bid documents, the legal counsel must be an acknowledged expert in issuing subpoenas and in deposing witnesses.
Swallow is accused of a multitude of misconduct. These include helping a campaign contributor to his predecessor avoid a federal probe of his business, assuring donors of receiving special treatment, and accepting gifts improperly. While Swallow has denied any wrongdoing and informed that he will cooperate fully with the House investigation, his attorneys have argued that the committee will be acting unconstitutionally if it sought to probe events prior to Swallow taking office in January. They have also informed that Swallow will reserve the rights to challenge the scope of the probe. The drama over the probe has already started in full swing with questions surfacing about the chairmanship of the investigative committee.
Chairman Lowry Snow came under fire after it was discovered that his law firm had represented a company linked to Jeremy Johnson, the principal figure, making accusations against John Swallow. Even before Snow attended his first meeting as leader of the investigative committee, Rep. Jim Dunnigan, R-Taylorsville, was selected as the new Chairman. On the other hand, Rep. Francis Gibson, R-Mapleton, replaced Snow on the panel. The nine-member investigative committee, comprising five Republicans and four Democrats, will report its findings to the full House. This report can lead to the impeachment of the Utah Attorney General.