07/19/13

U.K. Law Firm Regretful for Disclosing Rowling's Identity as Crime Novelist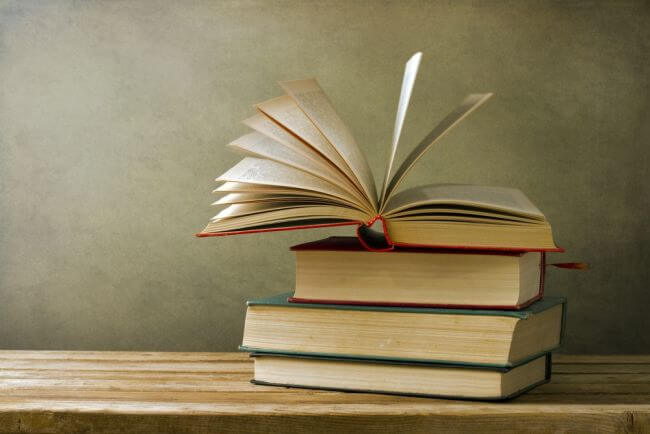 U.K. law firm, Russells Solicitors, has admitted that it was due to their inadvertence that the media discovered that Crime Author Robert Galbraith was none other than the celebrated Author J.K. Rowling. Rowling has written a debut crime novel under the pseudonym, but her cover was blown without intention by the law firm.
Rowling, the author of the celebrated Harry Potter series of novels that continues to enjoy enormous popularity across the world, is disappointed with this occurrence and in a statement told the media, "I had assumed that I could expect total confidentiality from Russells, a reputable professional firm, and I feel very angry that my trust turned out to be misplaced."
According to the law firm, it was the old gossip network that had come into play. The law firm confirmed that a partner of the law firm, revealed Galbraith's identity to his wife's best friend during a private conversation. The person who received the information, Judith Callegari, in turn notified a Sunday Times journalist through Twitter.
The law firm has issued a statement in apology saying, "We, Russells Solicitors, apologise unreservedly for the disclosure caused by one of our partners, Chris Gossage … during a private conversation that the true identity of Robert Galbraith was in fact JK Rowling."
The firm further stated that the law firm partner who inadvertently let the secret slip had accepted culpability, and asserted the disclosure had been made in confidence to someone he trusted implicitly. As soon as the law firm became aware of the leak, it immediately notified the literary agent of JK Rowling. The law firm also said, "We can confirm that this leak was not part of any marketing plan and that neither JK Rowling, her agent nor publishers were in any way involved."
However, the inadvertent leak has worked wonders for Rowling and her novel 'Cuckoo's Calling.' The novel that had previously sold only 1,500 copies, before the identity of the author was known, has quickly topped the bestseller charts. The novel 'Cuckoo's Calling' deals with the life of a war veteran turned private investigator.
On her part, Rowling said that writing under a pseudonym was a liberating experience for her and "It has been wonderful to publish without hype or expectation, and pure pleasure to get feedback under a different name."
Want to read more law firm news?
For past editions of our weekly law firm news, click here.
---
Contact Our Recruiters Now!