06/19/13

Altman Weil MergerLine Reports Rise in U.S. Law Firm Mergers in Q1 2013, More on the Way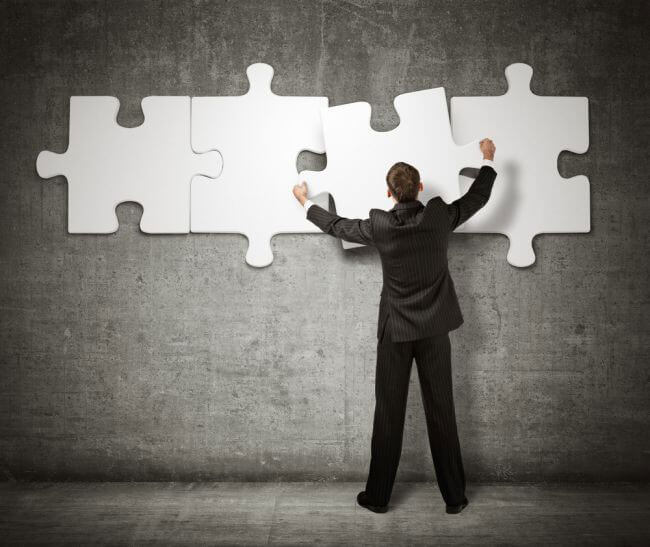 U.S. law firms are growing at a rapid pace through targeted acquisitions, according to Altman Weil MergerLine, which tracks law firm mergers and acquisitions. The company shows that 21 U.S. law firm mergers and acquisitions were announced in Q1 2013. This is the highest number of mergers announced in a single quarter since Q1 2009, according to Ward Bower, Principal at Altman Weil. Nineteen of these deals have been acquisitions of small law firms with less than 25 lawyers.
The trend has got carried over into Q2 2013 too. For instance, Ohio-
based Geiger Teeple Smith & Hahn and West Virginia-based Robinson & McElwee
merged their practices on 1 June. Both the law firms have immense experience in the oil and natural gas business. Currently, their realigned firm has 47 lawyers. These lawyers will operate out of five offices in Ohio and West Virginia. The merged company will operate as Geiger Teeple Robinson & McElwee PLLC in Ohio and everywhere else it will operate as Robinson & McElwee PLLC.
Bruce Smith, member of Geiger Teeple since 1976, says that they are pleased to join forces with a firm that complements their practices and mirrors their culture. Kent George, managing member of the merged firms says, "With our expanded presence in the Appalachian Basin, we are large enough to offer depth and breadth of experience, but nimble enough to have the efficiency and flexibility that ultimately benefit our clients."
Similarly, the Marco Island law firm
Rhodes Tucker & Garretson merged with Phoenix File & Pagidipati PLLC
of Sanibel and Fort Myers on 1 June. The resulting firm, Rhodes Tucker, aims to offer extensive value-creating legal services to clients. According to Brenda Garretson, Managing Attorney for Rhodes, Tucker & Garretson, "Rhodes Tucker will continue the tradition and long standing reputation for excellence that Rhodes, Tucker & Garretson is known for, having served the Marco Island community for more than thirty-six years. With attorneys like Chuck Phoenix, a Florida Board Certified Real Estate Attorney with an LLM in taxation, and the knowledgeable, personalized services traditionally offered at Rhodes, Tucker & Garretson, the new Rhodes Tucker will address Estate Planning and Real Estate needs at a whole new level." Rhodes Tucker, which is a member of the International Society of Primerus Law Firms, will retain the current offices of the merged firms.
Next month another much publicized merger will position nine lawyers of
Irwin Merritt Hogue Price & Carthel in Sprouse Shrader Smith
. This will raise Sprouse's attorney count to about 60 attorneys. Number of lawyers of the merged firm will be licensed to practice in states like Oklahoma and New Mexico, according to
Mark D. White
, Shareholder at Sprouse.
Joel R. Hogue
, Managing Shareholder for Irwin Merritt, calls the merger "a good fit for both firms, long-term. I think we can bring to them some people that will help them long-term, and I think we can bring some benefit to them."
Want to read more law firm news?
For past editions of our weekly law firm news, click here.
---
Contact Our Recruiters Now!