06/12/13

Law School Deans Still Awaiting ABA's Decision to Delay Law Grads' Job Reporting Date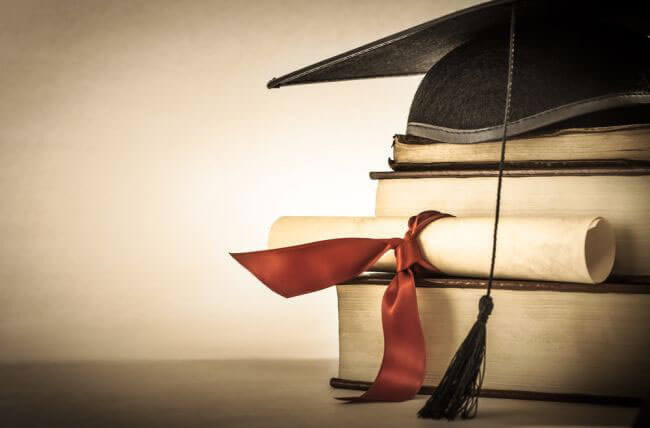 Law school deans are convinced that the employment data collected by the American Bar Association's (ABA) Council of the Section of Legal Education and Admissions to the Bar under-represents the value of their school law degrees.
Data collected by ABA nine months after the law grads pass out, does not correctly represent the value of the grads employed, as per some law school deans. Consequently, they are asking for the ABA committee to push back the date of the collection of law school grads' jobs data by a month. By and large, the ABA committee would do what the law school deans want. But, this time the ABA, which recently bestowed provisional accreditation to Belmont University College of Law, is delaying its decision on the request. This is because the body is finding itself caught between arguments by graduates and independent third parties in favor of the basic consumer utility of the 'nine months' span.
Law school deans want the grads' job reporting date to be moved from 15 February to 15 March because bar examiners release test results slowly. This plays a major role in depressing schools' employment numbers. Additionally, most law grads are hired between the ninth and the tenth month. The ABA committee too understands this trend and had recommended the change. The committee has noted that since states like California and New York release their bar exam results late, attorneys do not get hired early as their licenses also get delayed. They tend to be employed after they are licensed attorneys. However, a quick decision will not be taken on this issue. An ABA spokesman said that the council wants to allow more time for public comments.
Deborah Jones Merritt
, Professor at Ohio State University Michael E. Moritz College of Law, applauds the delay. She says, "Measuring employment outcomes is important for schools, students, prospective students, graduates, and scholars who study the legal market. Any change from the current date requires careful evaluation-and, given the value of comparing outcomes over time, should have to overcome a strong presumption against change."
The ABA committee has been collecting law school grads' jobs data since 1996. It is only recently that the body has begun releasing jobs data faster, so that prospective law students can decide upon which law school they can attend.