06/10/13

Elena Araoz Files Lawsuit against Levinson Trachtenberg Group with Regard to Resale of Images Shot for a Law Firm Advertisement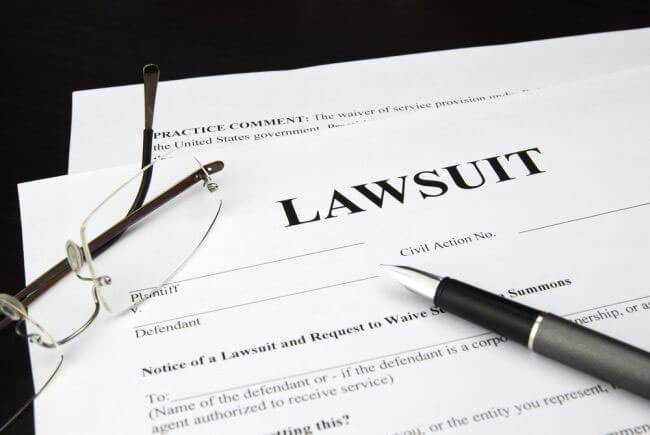 Struggling actress, Elena Araoz, 36, has not taken it lightly on becoming aware that the Levinson Trachtenberg Group has been reselling her images shot for a Trolman, Glaser & Lichtman advertisement to six other law firms without her knowledge. She had signed a contract with Levinson in 2009, allowing the ad agency to use her image in local markets for a year. But, the agency has gone ahead and resold her images for $250,000 to six law firms around the country. Through a law suit filed against the agency in the Manhattan Supreme Court, Araoz has asked for a compensation of $1 million.
Araoz says that she was the face chosen for the television advertisement titled "Machete," for the law firm Trolman, Glaser & Lichtman that mocked frivolous suits filed with regard to injuries. In the 30-second commercial spot, Araoz compares the pain from a paper injury to being struck by a machete. In the advertisement she says, "It was the worst paper cut I ever had. They made the paper way too sharp. Someone has to pay," and shows a bandaged index finger. Subsequently a script rolls across the screen. It reads, "There are some cases even we can't win." In the concluding statement, a male voice informs, "If you've been injured, call us, but keep in mind you need to really be injured."
The commercial became a great hit and Levison is alleged to have milked on this success. The ad agency is said to have licensed the rights to law firms in Washington, New Mexico, Louisiana, Kansas, Massachusetts, South Carolina and Colorado to make a quarter-million dollars. Araoz would have been unaware of this doing had her New Mexico friends not informed her in 2012 that they had seen her face on billboards along highway I-25. According to the Manhattan Supreme Court the ads are still being aired and "turn a very large profit at the expense of and to the detriment of the plaintiff."
Araoz wants compensation believing she has been cheated on the fees applicable to her and now typecast because of the ads. Initially, Levinson paid her $1,500 in 2012 when she confronted them about a commercial spot using her image on a billboard in Arizona. But, Araoz discovered later that the Arizonian law firm had paid $20,000 to the producer for the licensing rights. Considering this deal, the payment made to her has not been fair, she claims and is suing the producer and all the law firms that used her images without her consent.