06/05/13

Chairman of Womble Carlyle Sandridge & Rice to Head Lex Mundi in 2014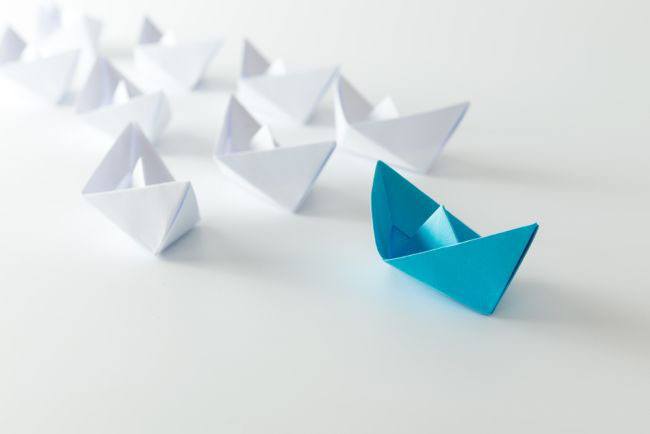 Chairman of Womble Carlyle Sandridge & Rice, Keith Vaughan will lead Lex Mundi, the world's biggest law firm association in 2014. Vaughan currently serves on the Lex Mundi Executive Committee. Before assuming his responsibility as the Chairman next year, he will serve as the Chair-elect of the law firm association. The decision surfaced at the recent Lex Mundi Leadership Summit and Annual Conference in Amsterdam, where Nadège Nguyen, Partner with Gide Loyrette Nouel A.A.R.P.I in France, was chosen to Chair over the organization this year. This decision comes shortly after Womble Carlyle was presented with the pro bono award for North America by the Lex Mundi Pro Bono Foundation.
While speaking at the occasion, Vaughan explained that with the global marketplace becoming more interconnected, the resources provided by Lex Mundi gain more importance than ever, as the organization's member firms "provide business clients with consistent, high-quality service across the globe." During his term as the Chair-elect of Lex Mundi and then Chairman in 2014, Vaughan expects to build on to the connections he has with other Lex Mundi firms and attorneys. He says, "from a personal standpoint, being actively involved in the organization and the leadership of the organization has allowed me to develop very close personal working relationships with people from around the world." He aims to make the most of this in future too.
Lex Mundi that has above 21,000 member attorneys from over 160 law firms is popular for providing seamless access to local attorneys and industry knowledge worldwide. Additionally, Lex Mundi members collaborate in multi-jurisdictional teams to resolve cross-border problems that their clients face and ensure that their international business goals are met.